Business Edge
Stay connected! We are shifting our spring educational programs to free Zoom webinars. Please register.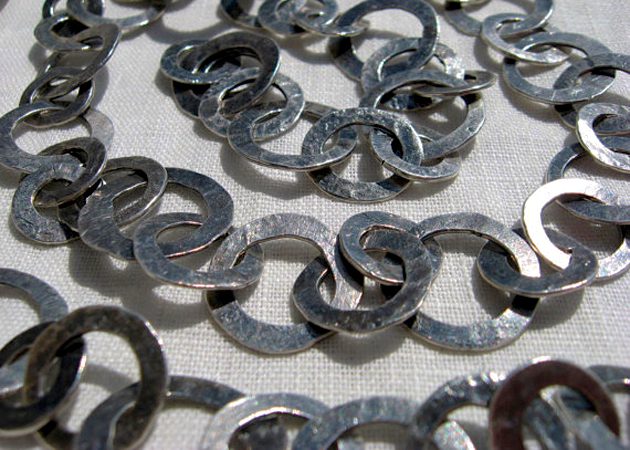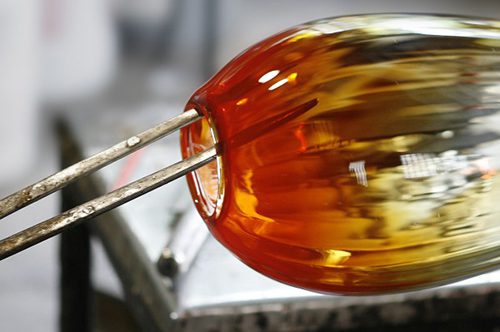 For Artists
We provide quality direct legal and business services and ongoing educational programs for artists at every career level and across all arts disciplines.
Learn More > 
Need legal or accounting assistance?
Apply Online >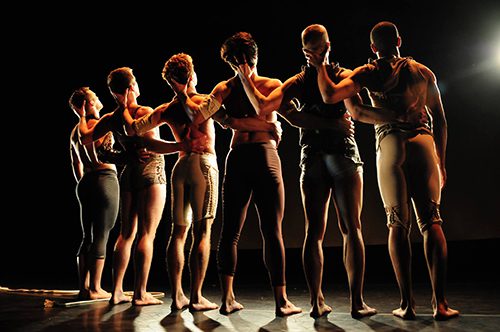 For Nonprofits
We provide sound accounting and legal advice and affordable educational programs that help our region's cultural organizations thrive.
Learn More >
Need legal or accounting assistance?
Apply Online >

Creating a new nonprofit?
Apply Online >
THANK YOU:  
These volunteers recently accepted assignments: Thomas Bassett, Commerce Trust; Christine Coleman, McMahon Berger; David Crawford Jr, Crawford IP Law; Annette Heller, Heller & Associates; Carrie Hoelscher, MaddockHenson; Hannah Ji, Polsinelli; Teneil Kellerman, Growe-Eisen-Karlen; David Kreuter, Kreuter & Gordon; Alan Ratchford, Summers Compton Wells; and Michael Vosseller, NewLink Genetics.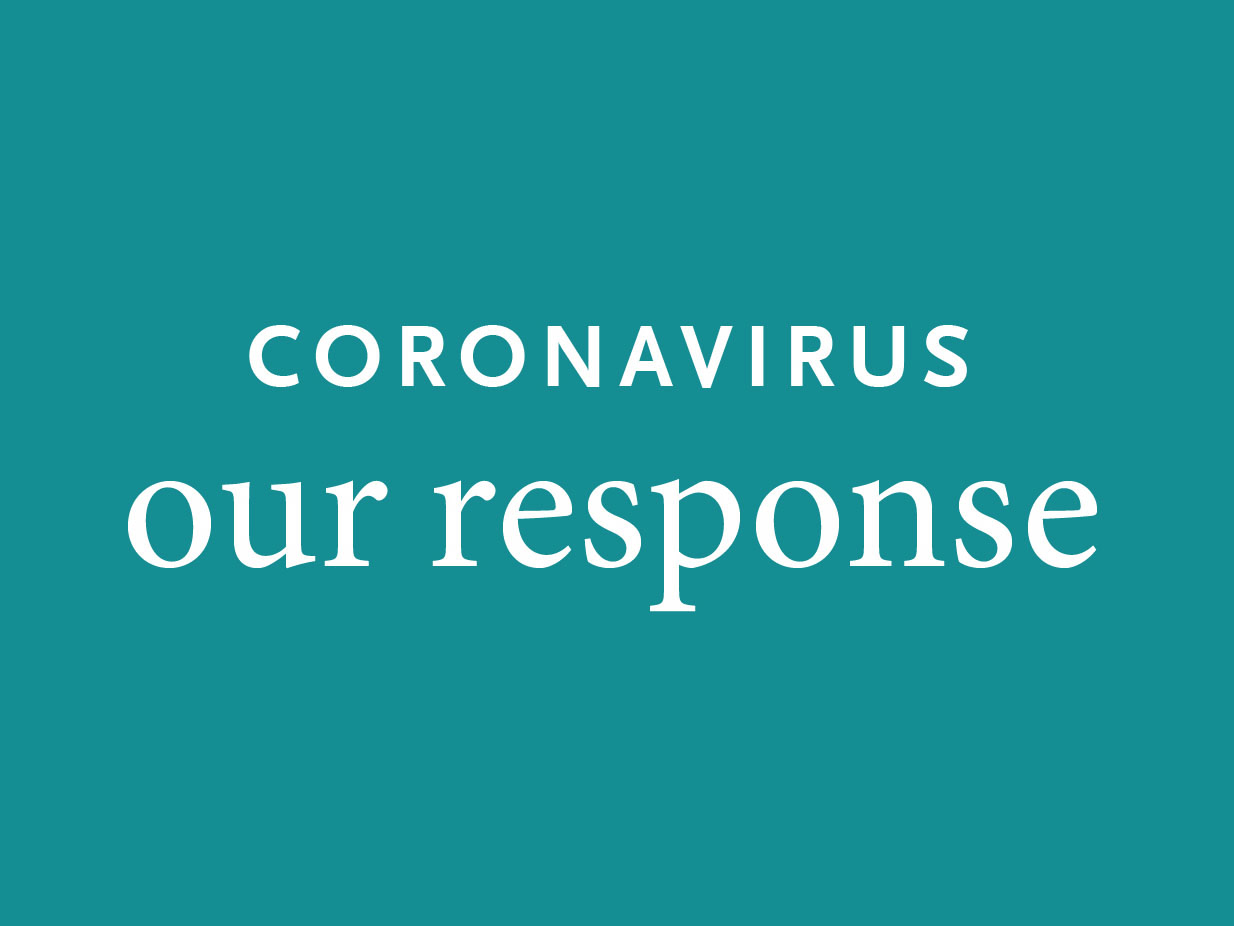 Info You Can Use
We'll be posting annotated links and good ideas from our field. And we'll remind you why the arts are (and will always be) resilient.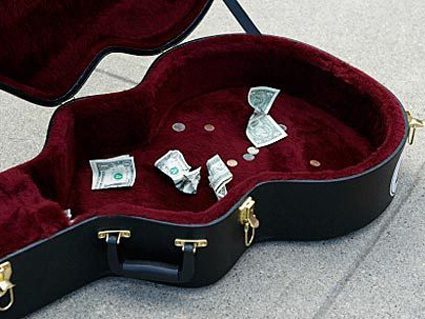 Street Performers
Know your rights and check out the St. Louis Street Performers United Voluntary Best Practices Guidelines.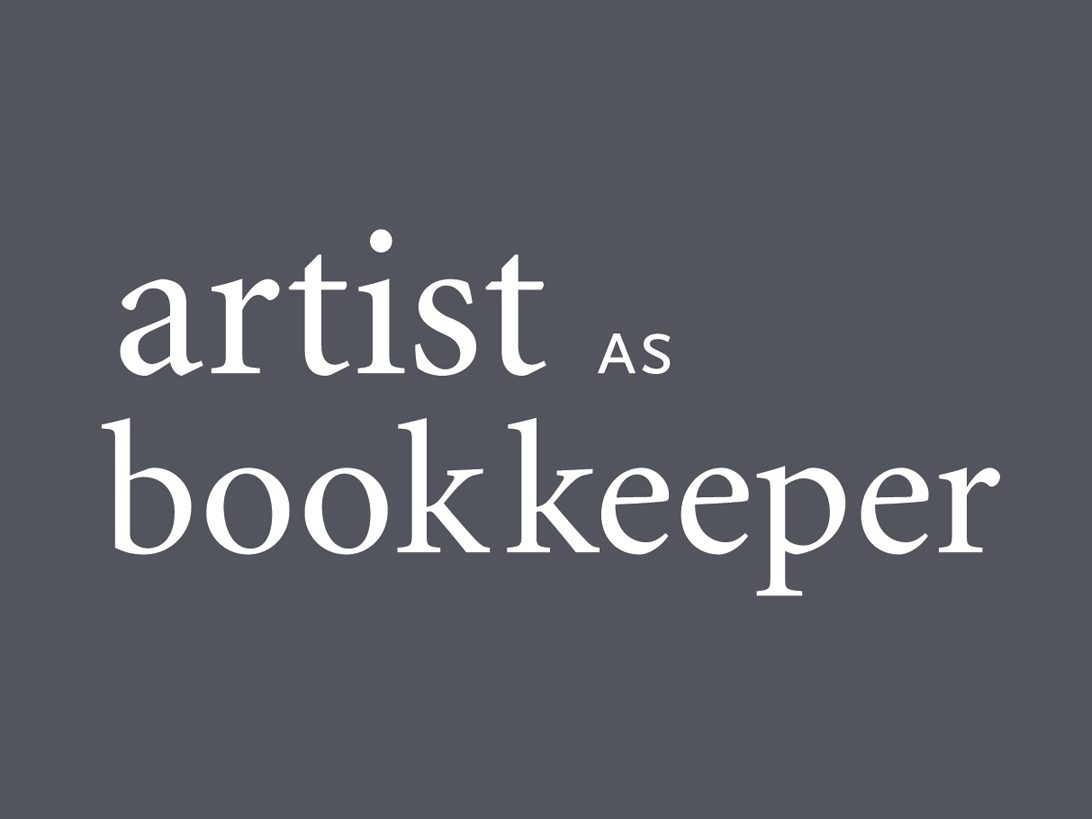 Check out the new edition.
Don't pay more taxes than you owe! Find the answers to the questions we hear most often.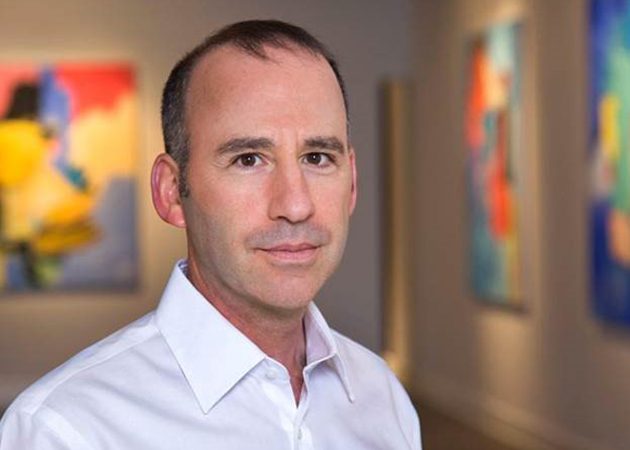 Our art students were introduced to some of the most important and basic tools for surviving in the art world, be it commercial or fine art. And our students have enjoyed the opportunity to learn something that is not often discussed in the classroom.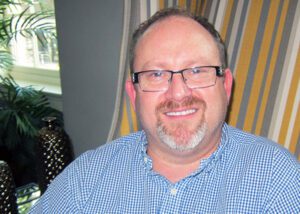 I find myself referring folks to the VLAA website quite often. And we in greater Missouri are glad to have a resource to reach out to when we have legal and accounting issues.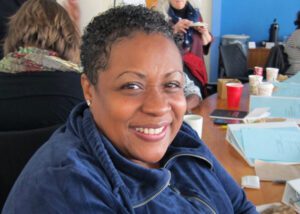 Every seed planted needs water to grow. Thank you VLAA for watering Show Me Arts Academy with your expertise. Because of you, SMAA is growing daily.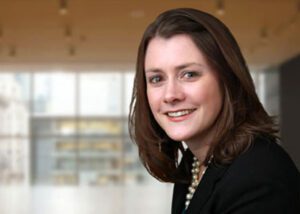 I joined the VLAA board because I have enjoyed providing services to the St. Louis arts community as a volunteer for the organization for the past 10 years, and being a board member will allow me to become even more involved.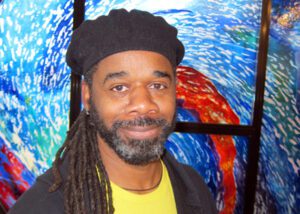 Having access to supportive organizations and resources like VLAA allows us to be and remain focused on bringing forth our creative vision to the world community.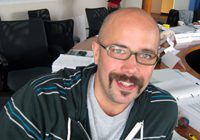 Paul Artspace is very happy to announce that it has been granted tax-exempt status! A big thank you to VLAA, Attorney Nichole Wren for her expertise and generous help in taking Paul Artspace through this process and, of course, the IRS.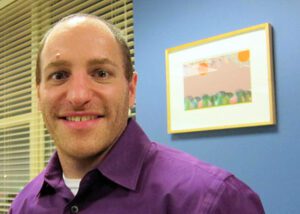 Volunteering at the copyright clinic gives me the opportunity to address the questions and concerns of local artists who may not otherwise seek the advice of an attorney.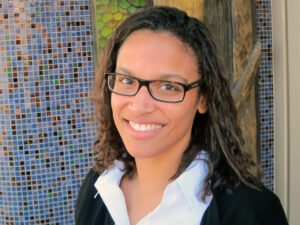 I had an amazing experience working at VLAA. I was able to both further develop my legal skills and be involved in impacting my community.