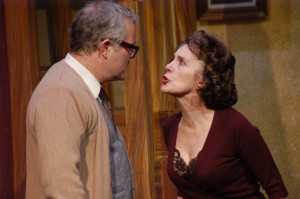 Where can members of the arts community turn for help when they find themselves embroiled in a dispute or want to avoid misunderstandings? Our mediation program offers a non-litigious way to resolve (or better yet, prevent) conflicts.
Mediation is an innovative and informal process in which trained neutral mediators guide discussion between disputing parties. The process allows the parties to control the outcome, rather than accept the decision made by an outsider (such as a judge or arbitrator). Mediation is voluntary, confidential, fast and affordable. It is particularly well suited for the arts because it addresses relationship issues (like trust, respect, fairness and friendship), procedural issues (like how decisions are made) and substantive issues (like money).
Cases are initiated when one party calls us and asks us to contact the second party. We explain the mediation process and invite the second party to consider it as a method for resolving the dispute. Then we help determine who will attend, assign a volunteer mediator and schedule the mediation session.
One way to avoid litigation (or resolve a problem before it gets to the belligerent point of no return) is to agree, in advance, to mediate disputes. Usually, this is done within the contract. (See Anatomy of a Contract.) If you live in Missouri or Southwestern Illinois, we encourage you to include the following mediation clause in your arts-related agreements: "All disputes arising out of this agreement shall be submitted to mediation in accordance with the rules of Arts Resolution Services, a program of St. Louis Volunteer Lawyers and Accountants for the Arts."
Our Arts Resolution Services program is part of a national collaboration spearheaded by Alma Robinson, California Lawyers for the Arts.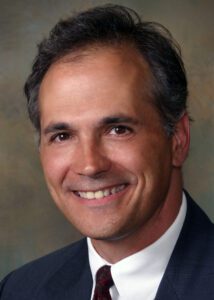 "Mediation gives the disputing parties the opportunity to address the issues on all levels – factual and emotional – and to design a resolution that makes the most sense, all at a fraction of the costs of going to court."
James Reeves
Mediator