St. Louis Volunteer Lawyers and Accountants for the Arts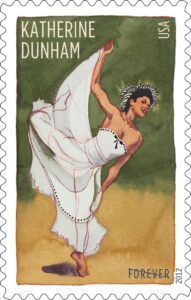 3301 Washington (Google map)
St. Louis, MO 63103
Phone: (314) 863-6930
Email: vlaa@vlaa.org
Executive Director
Sue Greenberg

Associate Director
Ken Konchel
ACCESSIBILITY
To meet our responsibilities to people with disabilities and older adults, we strive to make our services, programs, communications and facilities fully accessible. Sign language interpreters  and other reasonable accommodations are  available upon request. Executive Director Sue Greenberg is our ADA/504 Access Coordinator. For more information about accessibility services, or to offer suggestions for improvements, please use the form below or call (314) 863-6930.
LEGAL AND ACCOUNTING SERVICES
Are you seeking services from a lawyer or an accountant? Please note: your problem must be arts-related and you must live or work in our bi-state service area. Don't use this Contact Us form! Instead, please submit an application form.