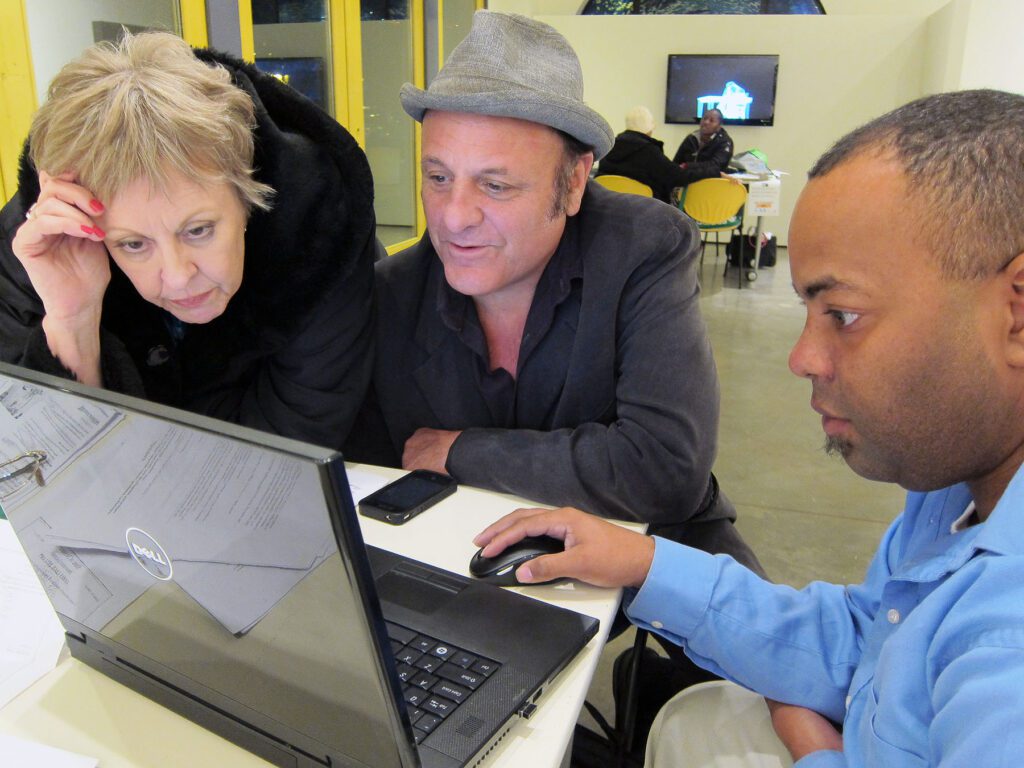 For artists, the challenges of obtaining and maintaining health insurance often are exasperated by their relatively low incomes, episodic work and high rates of self- and part-time employment. A majority of those who currently lack health insurance want coverage but say cost is the biggest barrier. The Affordable Care Act provides an opportunity for most artists to obtain health insurance with full benefits at a reasonable cost. 

At St. Louis Volunteer Lawyers and Accountants for the Arts, we know that many individual artists want to know about the Affordable Care Act (ACA), also known as Obamacare. Congress was unable to "repeal and replace," so our grassroots Every Artist Insured campaign is continuing.
Our top priority is to ensure that our region's artists understand their options and know how to sign up for coverage. We co-host free enrollment sessions, provide access to easy-to-understand online information, send email blasts and distribute printed materials. So far, we've had direct contact with more than 300 artists.
Every Artist Insured is made possible by grant support from the Regional Arts Commission.