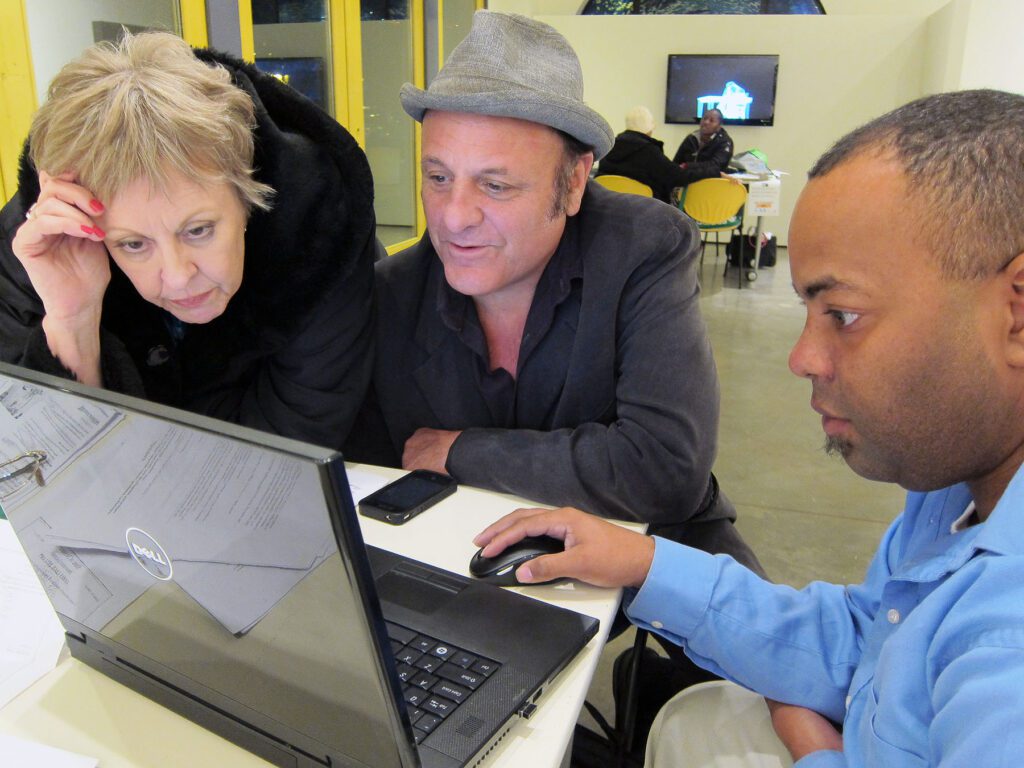 For artists, the challenges of obtaining and maintaining health insurance often are exasperated by their relatively low incomes, episodic work and high rates of self- and part-time employment. A majority of those who currently lack health insurance want coverage but say cost is the biggest barrier. The Affordable Care Act provides an opportunity for most artists to obtain health insurance with full benefits at a reasonable cost. 

At St. Louis Volunteer Lawyers and Accountants for the Arts, we know that many individual artists want to know about the Affordable Care Act (ACA), also known as Obamacare. Congress was unable to "repeal and replace," so our grassroots Every Artist Insured campaign is continuing.
Our top priority is to ensure that our region's artists understand their options and know how to sign up for coverage. We co-host free enrollment sessions, provide access to easy-to-understand online information, send email blasts and distribute printed materials. So far, we've had direct contact with more than 300 artists.
Here's what you need to know for 2018:
Shorter Enrollment Period
Open enrollment ends on Dec. 15. Enrollment for 2018 is only half as long as in previous years, compressed from 12 weeks to six. To build awareness about the shorter enrollment window, we'll be running a Twitter campaign.
Sunday Maintenance
HealthCare.gov will be closed for maintenance for 12 hours on most of the Sundays during open enrollment. 
The Individual Mandate
Obamacare still includes the mandate that requires most individuals to have health insurance or pay a penalty for noncompliance. If you don't qualify for an exemption, the minimum penalty will be $695 for tax year 2018. 
No Cost-Sharing
The executive order that is eliminating the cost-sharing payments may not affect you. Those payments, which are made to insurers by the federal government, are separate from the tax credit subsidies that help millions of low-income people pay their premiums. 
Shop and Save 
Plans may cost less than you think — about 8 out of 10 people who enroll on HealthCare.gov qualify for financial help to lower the cost of their monthly premiums (the law provides subsidies to single people who make up to $48,000 and families of four earning up to $98,000). But enrolling in an affordable plan or staying covered may require some shopping around. Two companies, Cigna and St. Louis-based Centene, will be offering plans for St. Louis City, St. Louis County and St. Charles County residents, so there will be options to explore. Be sure to look at Silver plans.
Free Enrollment Assistance
Although the Trump administration reduced federal grants to enrollment assistance organizations by 40 percent, free in-person help is still available. Find local assistance here or attend one of our enrollment sessions.
Every Artist Insured is made possible by support from the Regional Arts Commission.