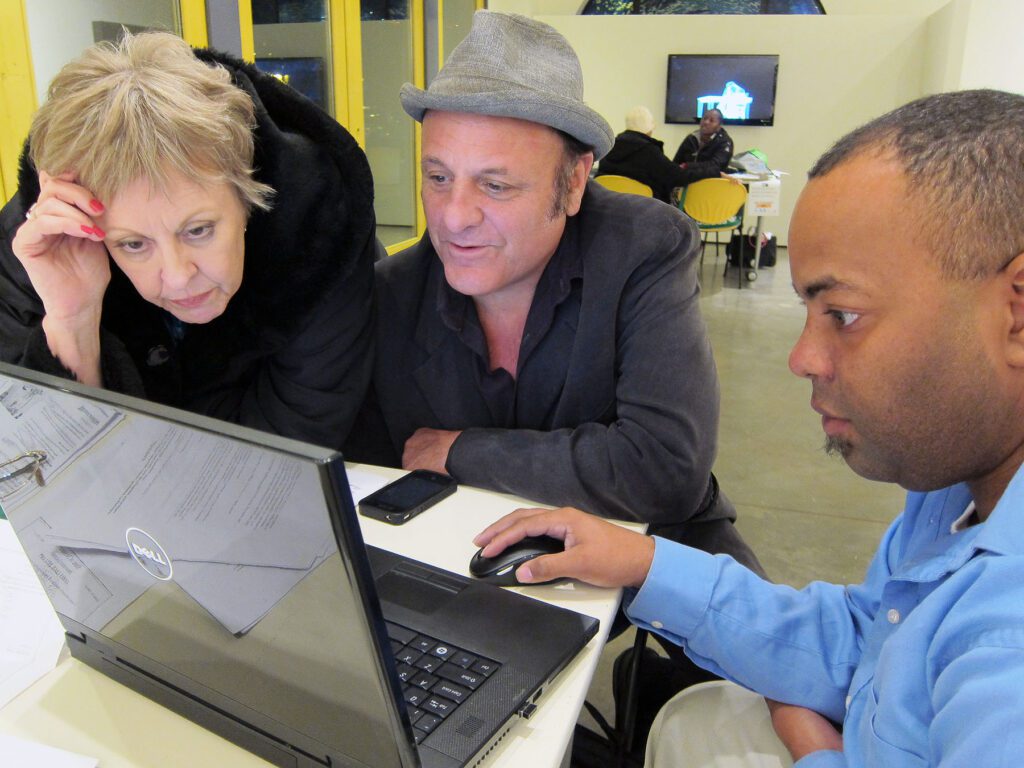 For artists, the challenges of obtaining and maintaining health insurance often are exasperated by their relatively low incomes, episodic work and high rates of self- and part-time employment. The Affordable Care Act still provides an opportunity for most artists to obtain health insurance with full benefits at a reasonable cost, so our grassroots Every Artist Insured campaign is continuing.
Our top priority is to ensure that our region's creatives understand their options and know how to sign up for coverage. We co-host free enrollment sessions, provide access to easy-to-understand online information, send email blasts and distribute printed materials. So far, we've had direct contact with more than 300 artists.
Here's what you need to know for 2019:
Short Enrollment Period
Open enrollment on HealthCare.gov began on November 1 and ended on December 15. Remember, if you didn't act by December 15, you can't get 2019 coverage unless you qualify for special enrollment due to a "life event," such as losing other coverage, getting married or having a baby.
Pre-existing Conditions
Health insurers that provide HeathCare.gov plans can't deny coverage or charge more because of a pre-existing condition, such as asthma, diabetes or cancer. 
Shop and Save
Plans may cost less than you think — nearly 90 percent of Missourians who enroll on HealthCare.gov qualify for financial help to lower the cost of their monthly premiums. For example, a 40-year-old non-smoker who lives in St. Louis and earns $30,000 a year can pay $201 per month for a Silver plan. But enrolling in an affordable plan or staying covered may require some shopping around. Two companies, Cigna and St. Louis-based Centene, will be offering plans for St. Louis City, St. Louis County and St. Charles County residents, so there will be options to explore.
Short Term Plans: Be Cautious
Under new rules, insurers have been given more latitude to sell short-term plans that will be far cheaper than more comprehensive plans. Read the fine print. Limitations on specific treatments may be included, limits on the amount of care covered are typical, and be aware that a pre-existing condition may disqualify you entirely. For more information, see Understanding Short-Term Limited Duration Insurance.
Individual Mandate Penalty Eliminated
The ACA included a mandate for most individuals to have health insurance (or obtain an exemption) or pay a penalty. The repeal of the penalty was included in the 2017 tax law. It goes into effect after December 31, 2018. Technically, elimination of the penalty does not remove the requirement to obtain healthcare coverage. But without penalties there will be no enforcement and, in effect, no practical mandate to obtain coverage for 2019 and beyond.
Free Enrollment Assistance
Free in-person help is available. Find local assistance here.
Every Artist Insured is made possible by support from the Regional Arts Commission.