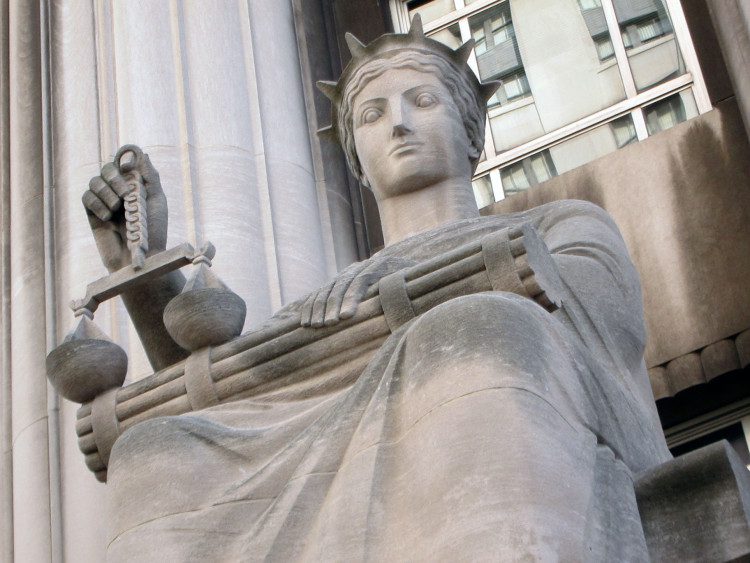 These St. Louis and state agencies provide either direct legal services or can help you find the assistance you need. Most serve low income individuals, community-based nonprofits and/or small businesses.
Legal Services of Eastern Missouri
(314) 534-4200
LSEM provides free legal assistance for low-income individuals in Eastern Missouri. Some of the areas addressed include: domestic violence/family law, subsidized housing, homelessness, mortgage default and foreclosure, elderly issues, AIDS, health and welfare, immigration (including the G-28 provision), and access for children to appropriate educational services. LSEM also provides legal assistance to qualifying nonprofit organizations and low-income entrepreneurs through its Community Economic Development Program, (314) 534-4200 ext. 1312.
St. Louis Lawyer Search
This is a free online lawyer referral service provided by the Bar Association of Metropolitan St. Louis.
American Civil Liberties Union of Missouri
(314) 652-3111
The ACLU works to defend individual rights guaranteed in the Bill of Rights, including protecting First Amendment and privacy rights.
Arch City Defenders
(314) 621-8071
ACD provides legal services to criminal defendants who do not qualify for the services of other legal aid organizations and otherwise cannot afford private criminal defense representation. If you are outside of this area, accessing defense lawyers nearer to you may be preferable.
Catholic Legal Assistance Ministry
(314) 977-3993
Catholic Legal Assistance Ministry (CLAM) offers representation for impoverished families who do not have the means to afford an attorney. CLAM handles mostly domestic issues, focusing its work on families in need.
Consumer Credit Counseling
(888) 656-2227
This nonprofit organization helps people with financial problems by offering assistance with budgeting, setting financial priorities, efficiently paying down debt, reducing financial stress and achieving financial stability.

Great Rivers Environmental Law Center
(314) 231-4181
Great Rivers focuses on environmental litigation and consultation.
The Immigration Project
(618) 452-7018
The Immigration Project serves indigent and disadvantaged people in southern Illinois with family reunification matters and other issues, such as discrimination in the workplace and landlord-tenant difficulties.
The Kaufman Fund Veterans Legal Referral Program
(314) 977-5458
The Kaufman Fund Veteran Legal Referral Program
If you're a veteran and need legal help in St. Louis City, St. Louis County or St. Charles County, The Kaufman Fund Legal Referral Program and its partners may be able to help you.
Land of Lincoln Legal Assistance Foundation
Alton (618) 462-0029
East St. Louis (618) 398-0958
Serving Illinois, this agency provides free civil (non-criminal) legal services to low-income persons and senior citizens.
Landlord-Tenant Info
The Missouri Attorney General's helpful site outlines the obligations of landlords and tenants.
Legal Advocates for Abused Women
(314) 664-6699
LAAW helps victims of abuse during times of crisis, working within the legal system, law enforcement, and courts.
Metropolitan St. Louis Equal Housing Opportunity Council
(314) 534-5800
EHOC works to end illegal housing discrimination and ensure equal access to housing for all people through education, counseling, investigation and enforcement.

Migrant and Immigrant Community Action Project
(314) 669-4290
MICA provides low-income immigrants with legal representation, social services and community development to help overcome the barriers that prevent full participation in American society.
Missouri Bar LawyerSearch
This database includes Missouri lawyers who have indicated that they are accepting new clients. You can search various areas of the law and by location.
Missouri Commission on Human Rights
(573) 751-3325
MCHR enforces the Missouri Human Rights Act, which prohibits discrimination in employment, housing and public accommodations due to race, color, religion, national origin, ancestry, sex, handicap, age and familial status.
Missouri State Public Defender
St. Louis City (314) 340-7625
Clayton (314) 615-4778
St. Charles (636) 949-7300
The Missouri State Public Defender System provides advocacy for indigent people who are accused of crimes in Missouri.
Pro Bono Patent Program
Saint Louis University has an agreement with the U.S. Patent and Trademark Office to help financially under-resourced inventors apply for patents by arranging free patent attorney and/or patent agent time and entrepreneurial support, including commercialization guidance. SLU's program serves solo inventors, nonprofit organizations and small businesses based in Missouri, Arkansas, Kansas, Nebraska and Oklahoma.
PROMO
(314) 862-4900
PROMO is an advocate for civil rights, focusing on equality under the law for lesbian, gay, bisexual and transgender individuals.
St. Louis Bankruptcy Pro Se Assistance Program
The Pro Se Assistance Program (PSAP) is a free legal clinic designed to help individuals without an attorney to answer legal questions about bankruptcy, including how bankruptcy may be used to help prevent foreclosure. The PSAP provides debtors with an opportunity to meet with a volunteer private attorney for a free 30-minute consultation.
St. Louis University School of Law Community and Economic Development Clinic
(314) 977-2778
This clinic provides direct representation to entrepreneurs, small businesses, nonprofit organizations and real estate developers unable to pay for market-rate services.
Washington University School of Law Entrepreneurship & Intellectual Property Clinic
Intellectual Property (314) 935-7960
Entrepreneurship (314) 935-8815
The clinic provides advice to clients on a full spectrum of intellectual property and nonprofit law issues.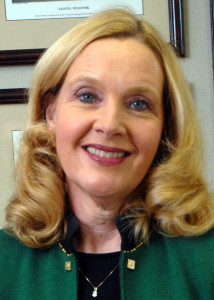 "We're proud that so many lawyers in our region take our profession's tradition of pro bono service seriously and that legal services are available to those in need."
Zoe Lyle (retired)
Bar Association of Metropolitan St. Louis