Celebrating 40 Years of Service

We're grateful to our amazing volunteers and our loyal supporters. And we remain committed to making our services, programs and operations responsive to the changing needs of the bi-state creative community.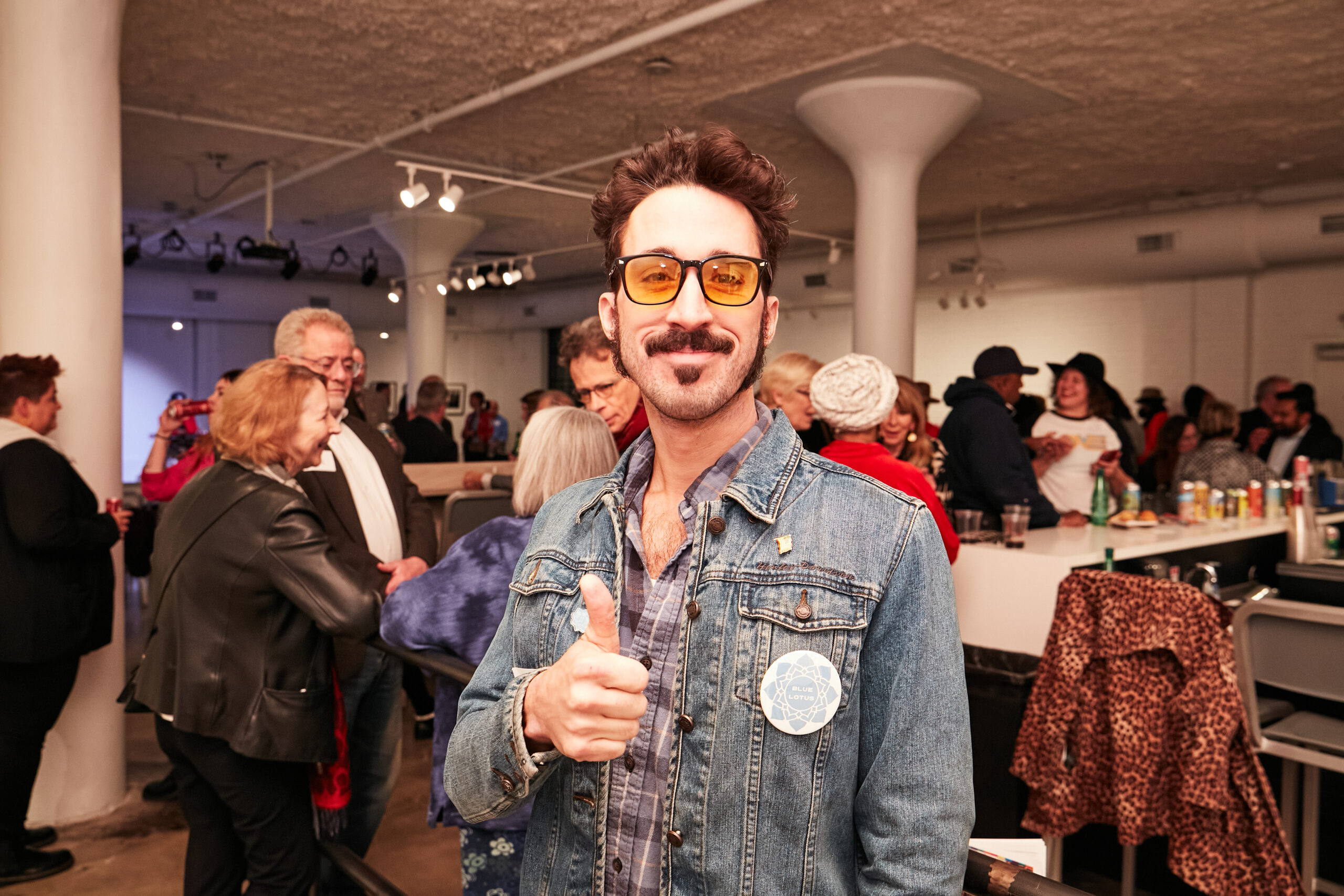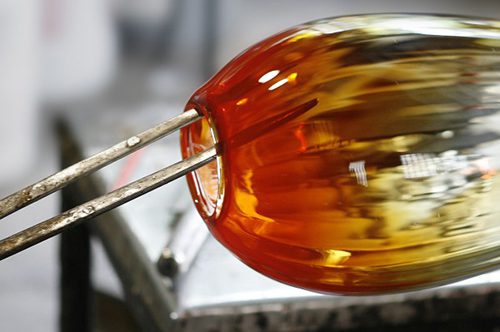 For Artists, Cultural Workers & Creative Businesses
We provide quality direct legal and business services and ongoing educational programs for artists at every career level and across all arts disciplines.
Learn More > 
Need legal or accounting assistance?
Apply Online >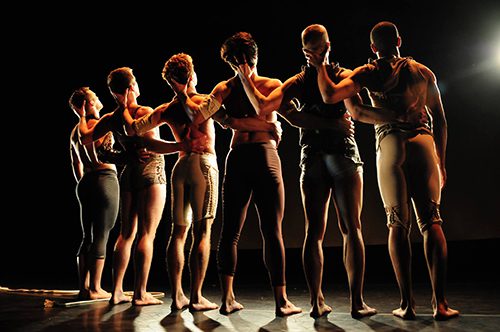 For Nonprofits Organizations
We provide sound accounting and legal advice and affordable educational programs that help our region's cultural organizations thrive.
Learn More >
Need legal or accounting assistance?
Apply Online >

Creating a new nonprofit?
Apply Online >
THANK YOU:  
Matt Belz, Clayton Plaza Law Group; Blythe Burkhardt, Saint Louis University; Heather Foraker, Kerber, Eck & Braeckel; Michael Goldberg, Michael C. Goldberg Law; David Jennings, Stinson; Keith Kehrer, Bryan Cave Leighton Paisner; Angela Kennedy, Armstrong Teasdale; Ryan Klein, PwC; Jay Link, UniGroup; Jason Meyer, Bryan Cave Leighton Paisner; Tim Mooney, Arch Resources; Mark Pasewark, Law Office of Mark D. Pasewark; Jerina Phillips, Lewis Rice; Alan Ratchford, Summers Compton Wells; Morgan Roehrig, Paule, Camazine & Blumenthal; Mark Silvermintz; Lily Sugathan, Always Balanced Consulting; and Jennifer Visintine, Thompson Coburn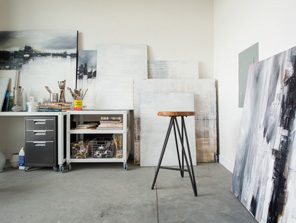 Arts Space
Our Arts Space listings help creatives find affordable live/work and studio space and help artist-friendly landlords promote and rent their spaces.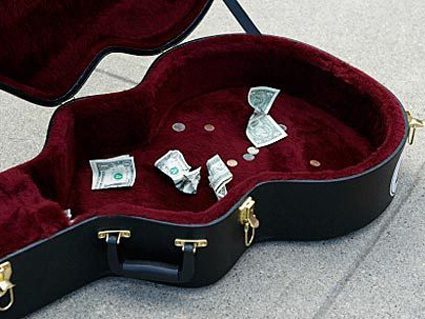 Street Performers
A lawsuit has been filed against U City arguing that the city has routinely and unconstitutionally suppressed the public performance of music in the Loop.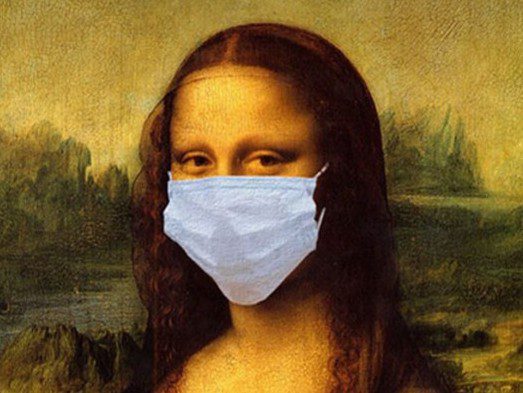 Missouri ArtSafe
We're proud to participate in the Missouri ArtSafe initiative, and are providing re-opening plan guidance and other safety resources for cultural organizations and venues.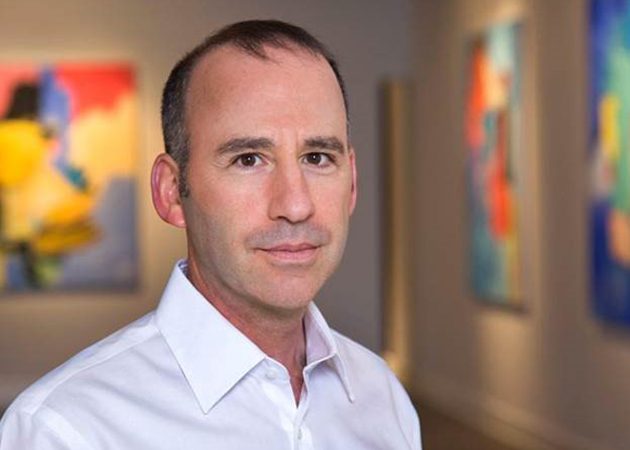 Our art students were introduced to some of the most important and basic tools for surviving in the art world, be it commercial or fine art. And our students have enjoyed the opportunity to learn something that is not often discussed in the classroom.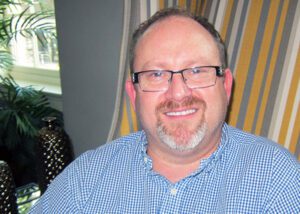 I find myself referring folks to the VLAA website quite often. And we in greater Missouri are glad to have a resource to reach out to when we have legal and accounting issues.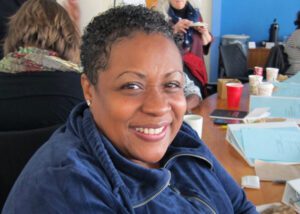 Every seed planted needs water to grow. Thank you VLAA for watering Show Me Arts Academy with your expertise. Because of you, SMAA is growing daily.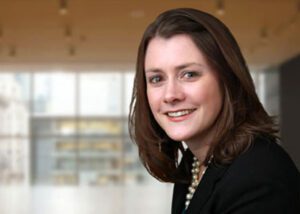 I joined the VLAA board because I have enjoyed providing services to the St. Louis arts community as a volunteer for the organization for the past 10 years, and being a board member will allow me to become even more involved.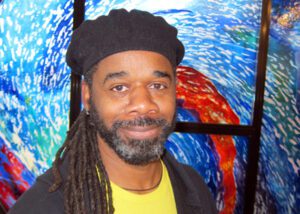 Having access to supportive organizations and resources like VLAA allows us to be and remain focused on bringing forth our creative vision to the world community.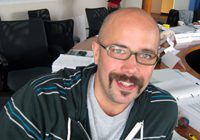 Paul Artspace is very happy to announce that it has been granted tax-exempt status! A big thank you to VLAA, Attorney Nichole Wren for her expertise and generous help in taking Paul Artspace through this process and, of course, the IRS.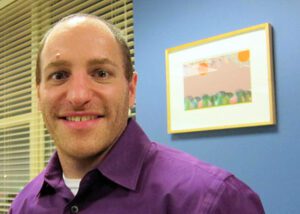 Volunteering at the copyright clinic gives me the opportunity to address the questions and concerns of local artists who may not otherwise seek the advice of an attorney.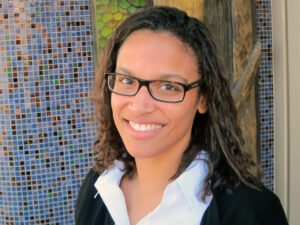 I had an amazing experience working at VLAA. I was able to both further develop my legal skills and be involved in impacting my community.