Rep. Wm. Lacy Clay Defends Free Expression at VLAA Event
Pulphus v. Ayers "is about whether the elected servants of the American people, who are sworn to uphold the Constitution, are going to defend those rights or will they suppress the 1st Amendment right of a young American…in of all places…the very citadel of our democracy…the U.S. Capitol."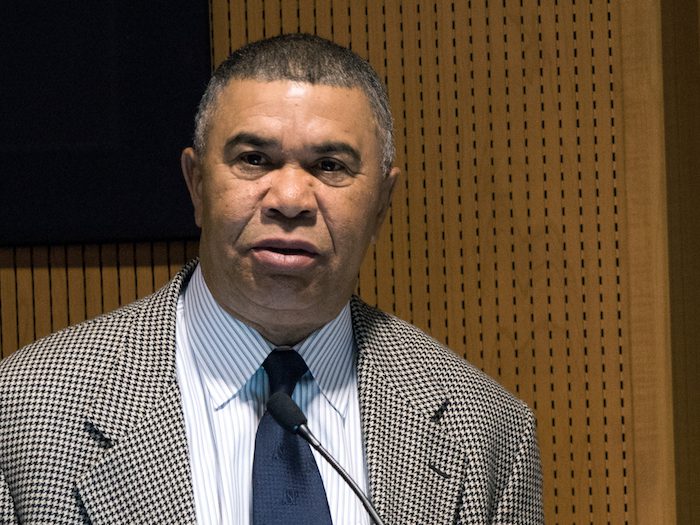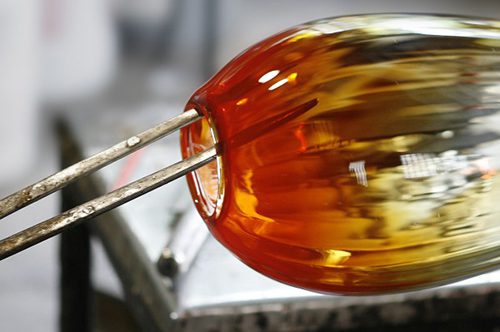 For Artists
We provide quality direct legal and business services and ongoing educational programs for artists at every career level and across all arts disciplines.
Learn More > 
Need legal or accounting assistance?
Apply Online >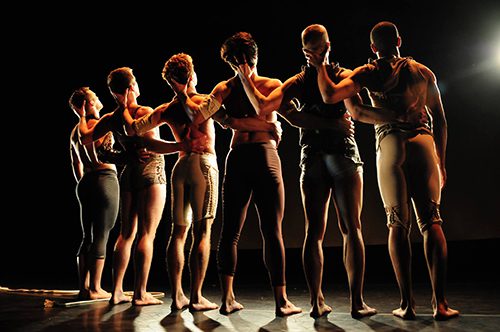 For Nonprofits
We provide sound accounting and legal advice and affordable educational programs that help our region's cultural organizations thrive.
Learn More >
Need legal or accounting assistance?
Apply Online >

Creating a new nonprofit?
Apply Online >
THANK YOU:  
These volunteers recently accepted assignments: Tom Applewhite, Donner Applewhite; Matt Belz, Ottsen, Leggat & Belz; Thomas Blumenthal, Paule, Camazine & Blumenthal; Chad Brigham, Goldenberg Heller Antognoli; Gene Brockland, SmithAmundsen; Joe Dreyer, Leritz, Plunkert & Bruning; Ed Fehlig, Law Offices of Fehlig & Fehlig Tatum; Audrey Feygin, Audrey's Bookkeeping Service; Paul Fleischut, Senniger Powers; Kevin Haynie, YourTrademarkAttorney; Amy Johnson, Paule, Camazine & Blumenthal; Teneil Kellerman, Grow-Eisen-Karlen; Michael Kahn, Capes Sokol; Paul Krispin; Joe Marchbein, Rice, Sullivan; Lisa McLaughlin, MGD Law; Mark Pasewark; and Amy Wagar, RubinBrown.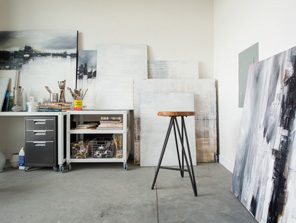 Arts Space
Our arts space listings help artists find affordable live/work and studio space and help artist-friendly landlords promote and rent their spaces.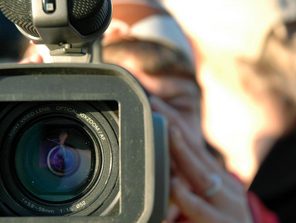 Film Law & Business
The creative and legal sides of the film business are inextricably linked. Find the answers to the questions we hear most often.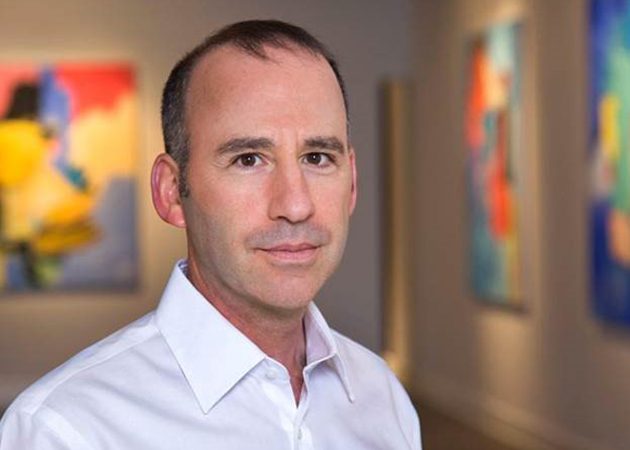 Our art students were introduced to some of the most important and basic tools for surviving in the art world, be it commercial or fine art. And our students have enjoyed the opportunity to learn something that is not often discussed in the classroom.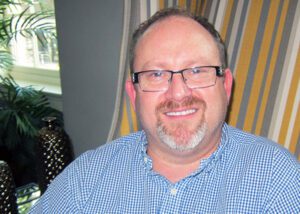 I find myself referring folks to the VLAA website quite often. And we in greater Missouri are glad to have a resource to reach out to when we have legal and accounting issues.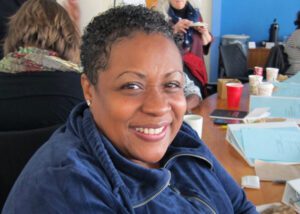 Every seed planted needs water to grow. Thank you VLAA for watering Show Me Arts Academy with your expertise. Because of you, SMAA is growing daily.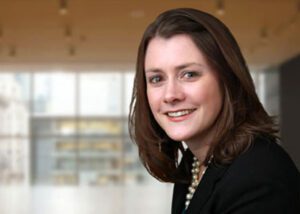 I joined the VLAA board because I have enjoyed providing services to the St. Louis arts community as a volunteer for the organization for the past 10 years, and being a board member will allow me to become even more involved.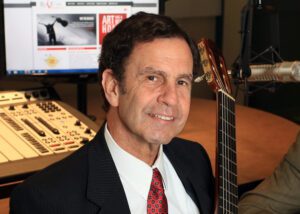 The volunteers from VLAA have been super helpful. I, for one, am indeed "sleeping better!"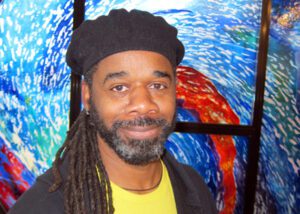 Having access to supportive organizations and resources like VLAA allows us to be and remain focused on bringing forth our creative vision to the world community.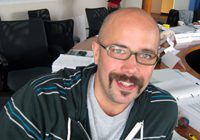 Paul Artspace is very happy to announce that it has been granted tax-exempt status! A big thank you to VLAA, Attorney Nichole Wren for her expertise and generous help in taking Paul Artspace through this process and, of course, the IRS.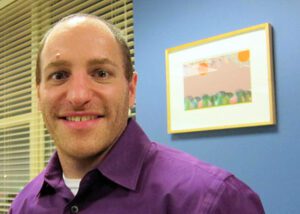 Volunteering at the copyright clinic gives me the opportunity to address the questions and concerns of local artists who may not otherwise seek the advice of an attorney.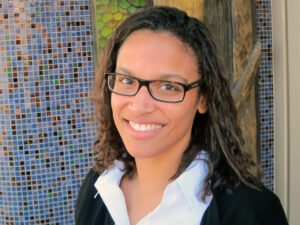 I had an amazing experience working at VLAA. I was able to both further develop my legal skills and be involved in impacting my community.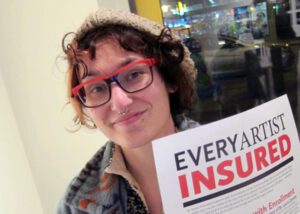 The in-person support with health insurance enrollment made the process feel less like searching for discount airfare. Thank you to VLAA and their partners for creating opportunities to simplify the process and to air out the questions.