Making a deal? Do you need a lawyer?
Nov 13, 2022 | Legal Issues,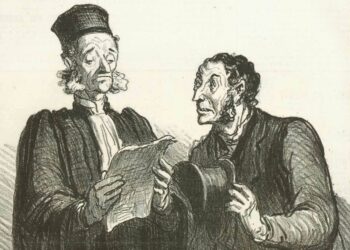 by Sue Greenberg, VLAA Executive Director
Although many of us prefer to conduct business on a handshake, vague verbal agreements can result in ugly misunderstandings. Putting the agreement in writing clarifies the obligations, encourages the parties to take their promises seriously, guards against forgetfulness and provides reasonable assurance that the contract will be enforceable in court.
Getting advice from a lawyer before you make a commitment is far less traumatic, expensive and time consuming than trying to repair damage when a problem arises. Attorneys are familiar with applicable laws and customary business practices. They are good listeners, and they exercise good judgment.
Sample agreements found online are not a substitute for the advice of an attorney. A lawyer will discuss the nuances of your situation and tailor the agreement accordingly.
You should seriously consider consulting a lawyer when:
You're being asked to sign an agreement that you don't fully understand;
The terms of the contract don't seem fair;
The scope of the project is significantly larger than usual;
There's a lot of money at stake;
The contract will result in a long-term commitment;
The other party is being represented by an attorney;
You're signing a commercial lease;
The relationship will result in the creation of intellectual property; and/or
You're considering signing away copyright ownership.
If you're a creative who lives in Southwestern Illinois or Eastern Missouri and would like an attorney to draft or review a contract, St. Louis Volunteer Lawyers and Accountants for the Arts can provide assistance. The services will be free (pro bono), if you meet our low-income guidelines. Please submit an application form.
Time is money, whether you are working with a volunteer or paying for the legal services. So take time to prepare:
Read the contract. Then read it again.
Highlight everything you don't understand or that could be problematic.
Make a written list of your questions.
Gather and organize all the relevant correspondence and documents.
Make sure you have the names, mailing and email addresses and phone numbers of the key parties; and
Remember, no question is too stupid to ask.
sketch by Honoré Daumier (1808-1879)