To Rep. Clay re: Mixed Earner Pandemic Unemployment Bill
Jul 06, 2020 | News & Events,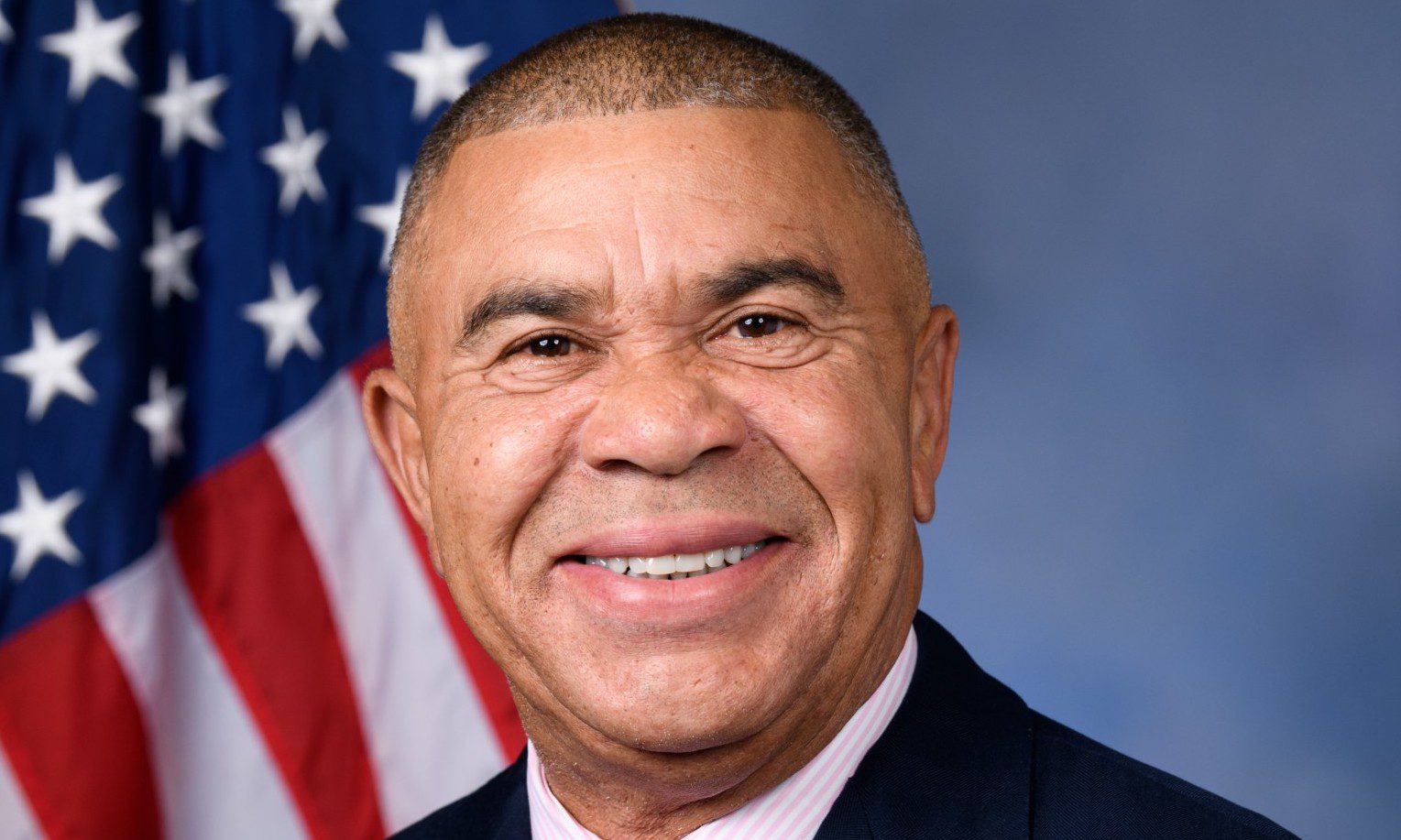 Dear Rep. Clay:
Rep. Adam Schiff and Rep. Judy Chu are recruiting Democrats in the House to be cosponsors of the Mixed Earner Pandemic Unemployment Assistance Act. I'm writing to encourage you to sign on.
The proposed legislation would ensure that thousands of St. Louis creatives, who normally cobble their incomes together through a mix of traditional W-2 jobs and freelance/gig (1099) work, will be able to fully access the unemployment benefit assistance provided in the CARES Act.
As you know, COVID-19 is having a devastating impact on our cultural sector, beginning with cancelled gigs and venue closures in March. As the economy re-opens, the ability to earn an arts-related income is very limited. Theatre artists will be the very last back; the challenges of keeping audiences, casts and crews safe have pushed production schedules to 2021.
We've heard from St. Louis actors, writers, photographers, musicians, painters and other creatives whose pre-pandemic incomes included some salaried work — primarily adjunct teaching jobs or part-time positions at our nonprofit cultural organizations — and their 1099 work. Importantly, many said they earned most of their income from their freelance/gig arts practices.
As outlined in Rep. Schiff's letter (attached), the federal safety net is failing these workers. The proposed legislation would provide an unemployment compensation calculation fix that would ensure that mixed earners receive benefits based on their entire pre-pandemic earnings.
We appreciate your longtime membership in the House Congressional Arts Caucus and remain thankful for your steadfast commitment to freedom of artistic expression during the Pulphus controversy. Please use your influence and voice now. Please support this important legislation as an original cosponsor.
Cordially,
Sue Greenberg
Executive Director
St. Louis Volunteer Lawyers and Accountants for the Arts
Rep. Schiff's Letter
Support the Mixed Earner Pandemic Unemployment Act of 2020