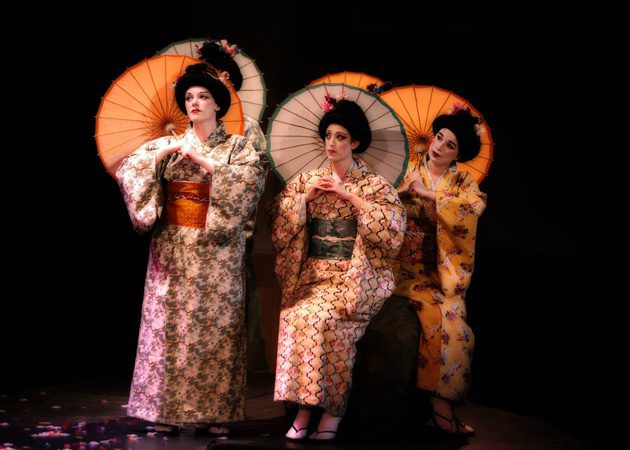 Our Sleep Better Financial Check-Up program is designed especially for nonprofit arts organizations with annual operating budgets of $100,000 to $500,000. The goal of this service, made possible by a start-up grant from the Trio Foundation, is to help mid-sized organizations avoid financial stress, successfully manage their finances, and satisfy the requirements of the boards, funders, and the government regulators who oversee their activities. Some of whom do so through financial seminars made to aid those who really need help to manage their financial stress. Financial worries can really cause some people to stress significantly, this can lead them to eventually develop mental health issues because of this financial burden that they may have. When worrying about finances all the time, it can lead to a whole host of other problems. This can include lowered moods and heightened stress. To try and combat this, some people make use of CBD products that claim to promote general wellness and reduce some of the anxiety that a person may be experiencing. To hear what other people thought of these products, it might be worth checking out this CBDistillery review. At least then you can eliminate some of this stress that is beginning to impact other parts of your life.
Not an audit, review or compilation, this service is designed to strengthen arts organizations by providing expert external advice. A CPA and a nonprofit CFO – of a nonprofit bookkeeping firm, similar to Burton & Co – will examine the organization's financial systems and operations and address needed changes. Our checklists address financial policies, the role of the treasurer, budgeting, financial statements, internal controls, routine bookkeeping and accounting procedures, tax compliance, IRS 990 and financial sustainability. The check-up also includes a QuickBooks self-assessment tool, focusing on professional development needs.
A second self-assessment tool, designed for board members and staff, addresses warning signs of financial health and stress. Following the assessment, a written report will be used to develop a customized action plan focusing on solutions that are most feasible and likely to be effective.The $250 administrative fee covers:
• A preliminary meeting with VLAA staff
• Self-assessment surveys (board president/chair, treasurer, executive director and bookkeeper)
• A two-hour consultation with the pro bono CPA-CFO team
• A confidential report outlining findings and specific recommendations
• A meeting to discuss the report and to develop next steps
• Assistance with customizing our sample accounting policies and procedures manual
• Quarterly follow-ups to determine whether the organization has implemented the recommended financial management practices
• Action plan-related referrals to VLAA volunteers
• Free tuition to Sleep Better seminars
Sleep Better Financial Check-Up does not constitute services performed in accordance with generally accepted auditing standards or attestation standards established by the American Institute of Certified Public Accountants; therefore, no assurance or opinion will be given.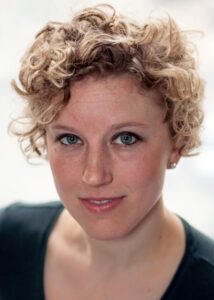 "The Sleep Better Financial Check-Up helped our organization in an efficient and overall productive way to get on track for a brighter financial future."
Erin Warner Prange
The Big Muddy Dance Company