Volunteering provides law students with an opportunity to learn about how the law relates to the unique issues raised in the arts and introduces them to pro bono service. Several former students are now VLAA volunteers.
We welcome law students who would like to volunteer during the academic year or summer months. Generally, students select a research project and work independently or in small groups. Some students assist with administrative tasks. We look for self-motivated, energetic and reliable law students. To apply, please submit a letter of interest and a current resume to vlaa@vlaa.org. Some law schools offer stipends for public interest summer internships. For more information, contact your law school's public service office.
Elaine Kim, a summer intern, prepared this overview of our 2020 program.
Our 2022 summer associate program is sponsored by: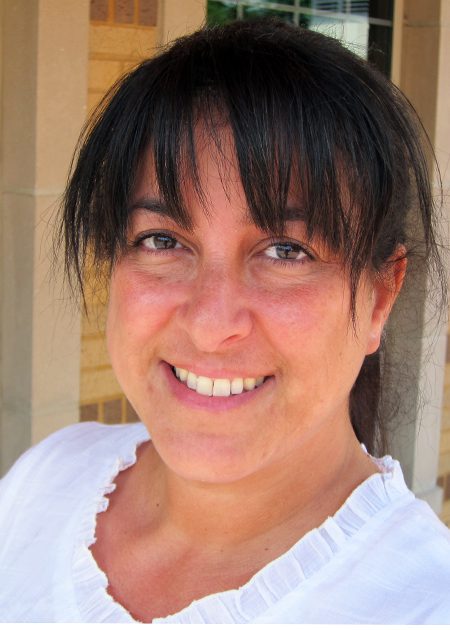 "I enjoyed being part of VLAA and will continue to support your organization throughout my school years and when I become an official attorney."
Jessica Toledano
Saint Louis University School of Law