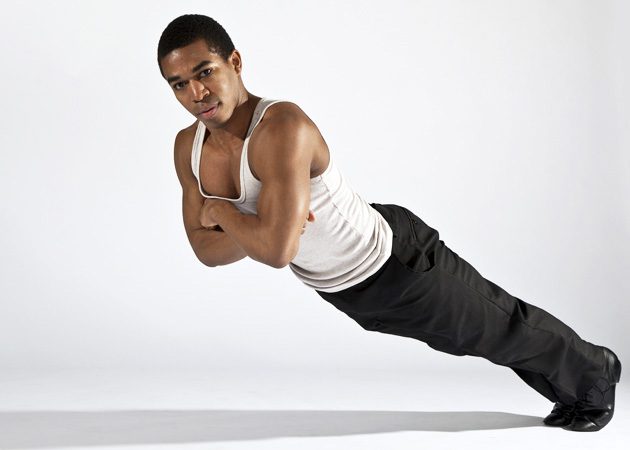 Legal & Accounting Assistance
To receive free assistance, you must represent a Missouri or Southwestern Illinois arts organization with an arts-related problem and meet our operating budget guidelines. Nonprofit organizations with annual budgets under $500,000 qualify.
Accidental Arts Administrator
Are you a choreographer who runs a dance company? Did you major in philosophy or art history? Are you someone with a 9-5 job who serves as the treasurer of an arts organization in your "spare" time? You're an accidental arts administrator! Offered twice annually, this workshop, which is co-presented by the Arts and Education Council, Missouri Arts Council and Regional Arts Commission, covers working with a board of directors, marketing, fund-raising and financial management.
QuickBooks Pro Basics for Nonprofits
We offer annual hands-on training for PC users with little or no accounting or QuickBooks experience. Participants have the opportunity to purchase highly discounted software.
Sleep Better
Our Sleep Better Nonprofit Financial Check-Up program is designed especially for nonprofit arts organizations with annual operating budgets of $100,000 to $500,000. The goal of this service is to help mid-sized organizations avoid financial stress, successfully manage their finances and satisfy the requirements of the boards, funders and the government regulators who oversee their activities.
Publications
We provide easy-to-understand arts law and business information by publishing a variety of free guides. We have the most active publishing program of any volunteer lawyers for the arts organization in the nation, although our operating budget is one of the smallest.
Speakers
We provide lecturers and panelists for programs sponsored by schools, community groups and professional organizations. For nonprofits, our House Calls program offers hands-on training directly to arts organizations during their regular board meetings. This free training program includes a 20-minute presentation by a VLAA volunteer or staff member, ten minutes for questions and easy-to-understand handouts. Organizations pick the date, time and location.
Sample Nonprofit Policies
Our sample policies are designed to streamline your organization's research and drafting process. Remember, it is never a good idea to simply insert your organization's name and present the document to the board for approval. The policy must be discussed and tailored to meet your organization's needs.
Conflict Resolution
Mediation a non-litigious way to resolve (or better yet, prevent) conflicts. It is an innovative and informal process in which trained neutral mediators guide discussion between disputing parties. The process allows the parties to control the outcome, rather than accept the decision made by an outsider (such as a judge or arbitrator). Please call (314) 863-6930 for more information.