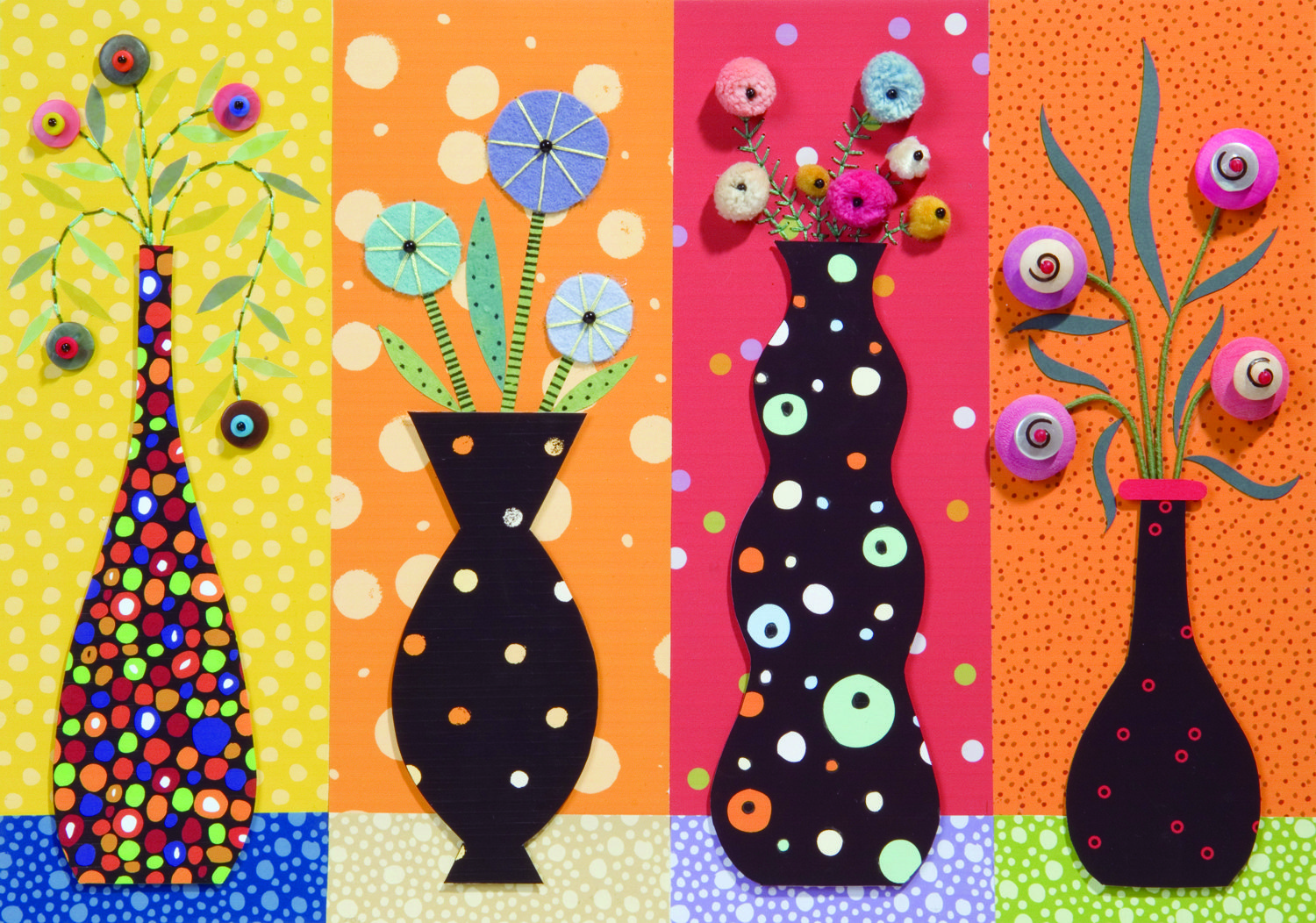 Legal & Accounting Assistance
To receive free assistance, you must be a Missouri or Southwestern Illinois artist with an arts-related problem and meet our income guidelines. Please complete an individual application form. If you are ineligible for free services because your income exceeds our guidelines, we will provide names of lawyers and/or accountants who accept fee-generating clients. Simply complete a referral request form.
Workshops & Clinics
Our Business Edge series is for individual artists of all disciplines. Offered annually, our core seminars cover career planning, marketing, recordkeeping/taxes, copyright and contracts. Other seminars are discipline-specific, especially for artists at a particular stage of professional development or for a more general audience. We also offer LLC Clinics twice annually.
Every Artist Insured
Our grassroots Every Artist Insured campaign is all about navigating the changing health insurance landscape. Our top priority is to ensure that our region's artists understand their Affordable Care Act options and know how to sign up for coverage. And you can learn about the Affordable Care Act's tax implications.
Arts Space
Our goal is to encourage, support and facilitate development of affordable spaces in which artists can work and live. Check out our arts spaces and read our free Guide to Leasing Studio Space.
Publications
We provide easy-to-understand arts law and business information by publishing a variety of free guides. We have the most active publishing program of any volunteer lawyers for the arts organization in the nation, although our operating budget is one of the smallest.
Music Law & Business
Our music law pages were created to provide practical information in an accessible format.
Film Law & Business
Our filmmaker pages provide an overview of the most important legal and business matters facing low-budget independent filmmakers. We offer practical answers to the questions we hear most often from Missouri- and Illinois-based filmmakers.
Street Performers
Street performers, also known as buskers, make a valuable contribution to our vibrant urban fabric. We want to encourage busking while respecting the reasonable expectations of the greater public to enjoy peace and quiet in their homes and the ability of businesses to conduct commerce. Our voluntary guidelines seek to balance the interests of performers with the interests of residents, visitors and businesses.
Conflict Resolution
Our mediation service offers a non-litigious way to resolve (or better yet, prevent) conflicts. Mediation is an innovative and informal process in which trained neutral mediators guide discussion between disputing parties. The process allows the parties to control the outcome, rather than accept the decision made by an outsider (such as a judge or arbitrator).