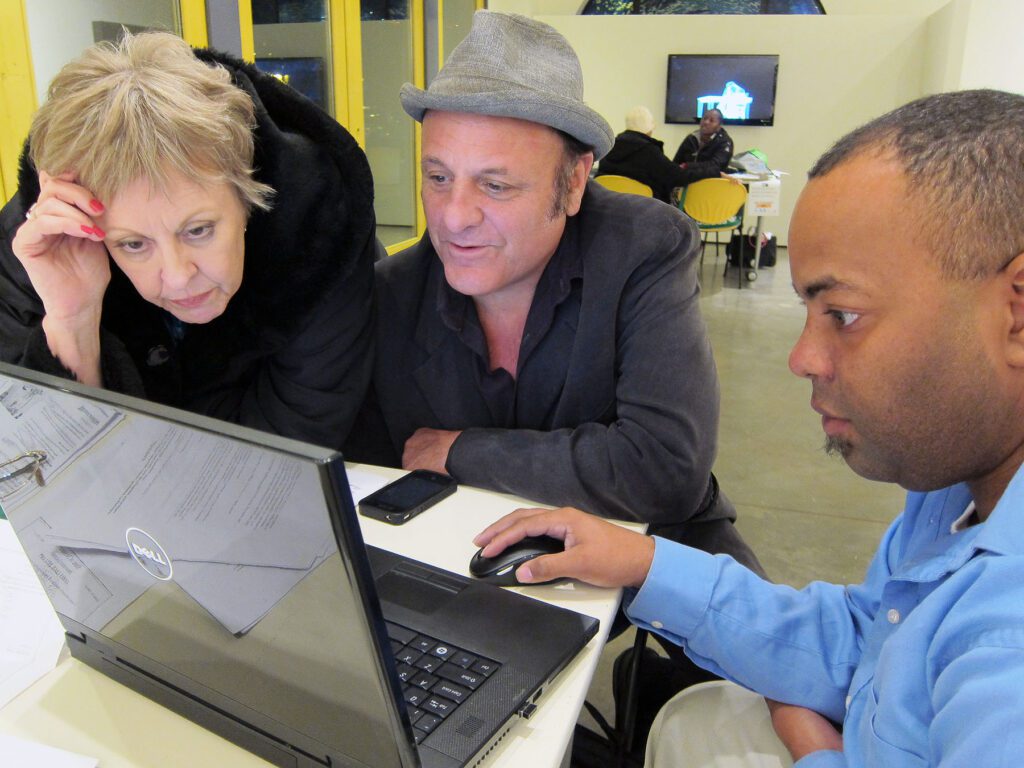 Affordable Care Act Tax Provisions
The IRS site is designed to educate individuals and businesses on how the health care law may affect their taxes.
Artists and the Affordable Care Act
This site was created by a task force of musician and artist advocacy organizations to help creatives learn more and take action on health care. Info about upcoming artist-friendly seminars and an artist-friendly hotline number are included on this site.
Artists' Health Insurance Resource Center
The center is operated by the Actors Fund. The information and resources are primarily for artists in NY and LA.
Cover Missouri
Here's where you can learn about the new Health Insurance Marketplace. Spearheaded by the Missouri Foundation for Health, the information is neutral and based on facts and will help you find quality, affordable health insurance.
Families USA
This national nonprofit organization for health care consumers advocates for high-quality, affordable health care for all Americans.
Future of Music Coalition
The organization's excellent Health Insurance Navigation Tool (HINT) provides artist-friendly advice, lots of links and the results of a 2013 study. It found that 43 percent of artists of all disciplines and 53 percent of musicians have no health insurance. That compares to 18 percent of the general population.
Gateway to Better Health
This program offers free health care to qualifying low income individuals in St. Louis City and County.
Get Covered Illinois
The state's official site covers the basics. Check out the glossary.
HealthCare.gov
This is the federal government's site where you can shop for insurance. It also explains health care reform and helps consumers understand how the law will affect them in the coming years.
The Mission Center
The St. Louis-based Mission Center sponsors a multi-employer consortium whose members – 501(c)3's in the state of Missouri or Illinois – obtain "large group" pricing on medical and ancillary coverage.
Small Business Majority
This advocacy organization is the No. 1 authority on educating small business owners about the Affordable Care Act and the new health exchanges. Check out the organization's Misssouri Health Coverage Guide site. Contact the Missouri office here.
The Henry J. Kaiser Family Foundation
The foundation is a leader in health policy analysis, health journalism and communication.
Every Artist Insured is made possible by support from the Regional Arts Commission.