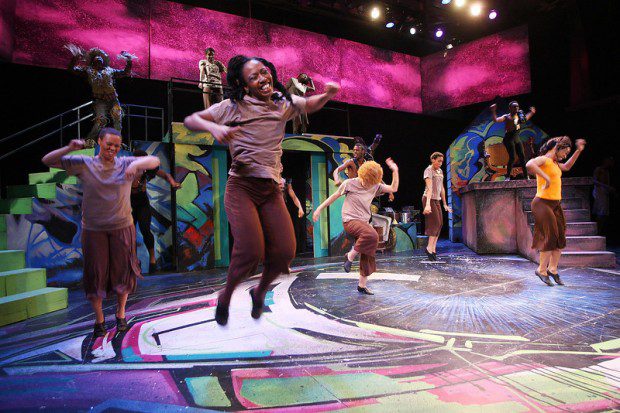 Tribute and Memorial Gifts
You can honor someone on a special occasion or in memory of a friend or a colleague.
Matching Funds
Many companies have matching gift programs that will double your contribution. If your company has a program, please send the necessary paperwork to us and we'll take it from there.
Gifts of Stock
Donating stock is easy to do, and may result in tax savings if the stock has increased in value and you have owned it for more than a year. Your broker can assist you in making the gift via a direct transfer to our brokerage account. Contact us for instructions.
Remember Us
By remembering us in your will, you can help us grow and look forward to a more stable future. (If you do not have a will, this may be a good time to consider writing one.)
Corporate Sponsorships
Law and accounting firms and other corporate sponsors that contribute $250 or more are listed on our website.
Thank You
The arts community counts on us and we count on you. Your generosity will enable us to provide free legal and accounting services and affordable educational programs that go a long way towards sustaining the arts in our region. We operate on a very modest budget and work hard to put every dollar towards providing needed services.