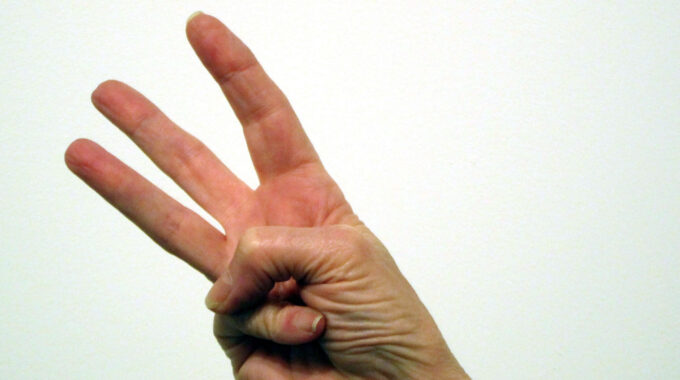 3 Takeaways: Don't Keep Your Day Job
The tipping point is when your fulltime job is getting in the way of what has already become your fulltime arts practice.
Before you quit your day job, evaluate your finances (and get credit), think through your goals, and work on generating multiple revenue streams (such as commissions, licensing and grants).
Be authentic. Show up. Build relationships. The more you invest in people, the more they'll invest in you.
Bonus: Don't rent a studio that's near Ted Drewes.
Don't Keep Your Day Job, part of our Business Edge professional development series, was presented on March 9, 2020, at the High Low. Thanks to our insightful panelists: Jessica Hitchcock, Yvonne Osei, Zack Smithey and Kathy Van Voorhees.