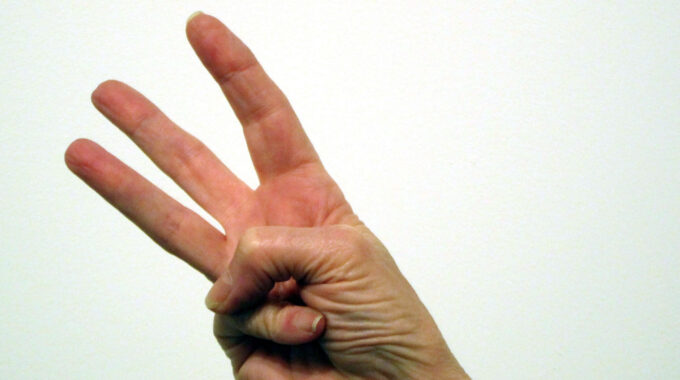 3 Takeaways: Anatomy of a Contract
1. Putting it in writing will avoid "he said, she said," clarify the agreement, reinforce the commitments, serve as reliable record of the agreement, and may be required by law (e.g. transferring copyright ownership).
2. Before you start negotiating, know what you want (then don't be afraid to ask for it), know what the other party might want, and know what you'd be willing to give up.
3. Sample contracts are a good starting point, but they should be tailored to fit your needs. (We learned that our sample collaboration agreement could be much better!)
Enhance Your Negotiating Power
by David S. Kim, Stinson
Anatomy of a Contract, part of our Business Edge professional development series, was presented via Zoom on April 13, 2020. Thanks to our speaker, David S. Kim, Stinson.