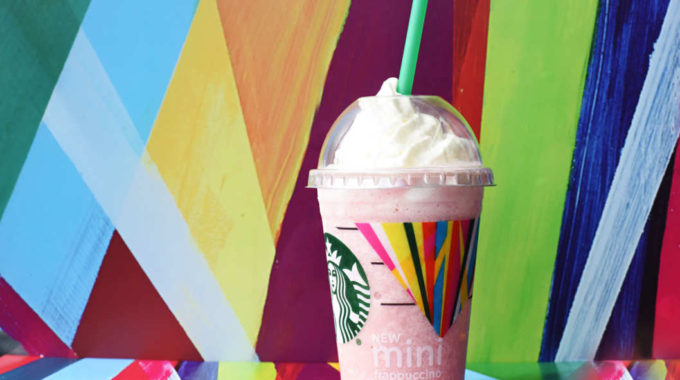 What the Frap: The Blending of Stealing and Appropriation
There is a lawsuit brewing against Starbucks. Internationally regarded Brooklyn street artist and muralist Maya Hayuk is suing the coffee giant for stealing her brightly colored, kaleidoscopic artwork. And this isn't the first time she is taking legal against a large corporation on fair use grounds.
Maya Hayuk's vibrant, geometric work allegedly caught Starbuck's attention last fall. According to Hayuk's complaint, Starbuck's California-based ad agency 72andSunny reached out to her about using her work to promote the new Mini Frappuccino. "We love your work," they said. Hayuk said she declined the offer but soon after, Starbucks came out with visuals for their Mini Frappuccino ad campaign that looked suspiciously and substantially similar to several of Hayuk's copyrighted artwork.
Jordan Kay, an in-house artist for Starbucks, reportedly created the campaign's artwork. While the campaign utilizes an abundance of multicolored, radiating beams that overlap in a complex, yet organized matrix, Kay's online portfolio currently features figurative artworks in muted watercolors. Even more convincing is the side-by-side comparison between five 2009-2011 paintings by Hayuk and various elements of the Mini Frappuccino ad campaign, as illustrated in Hayuk's complaint.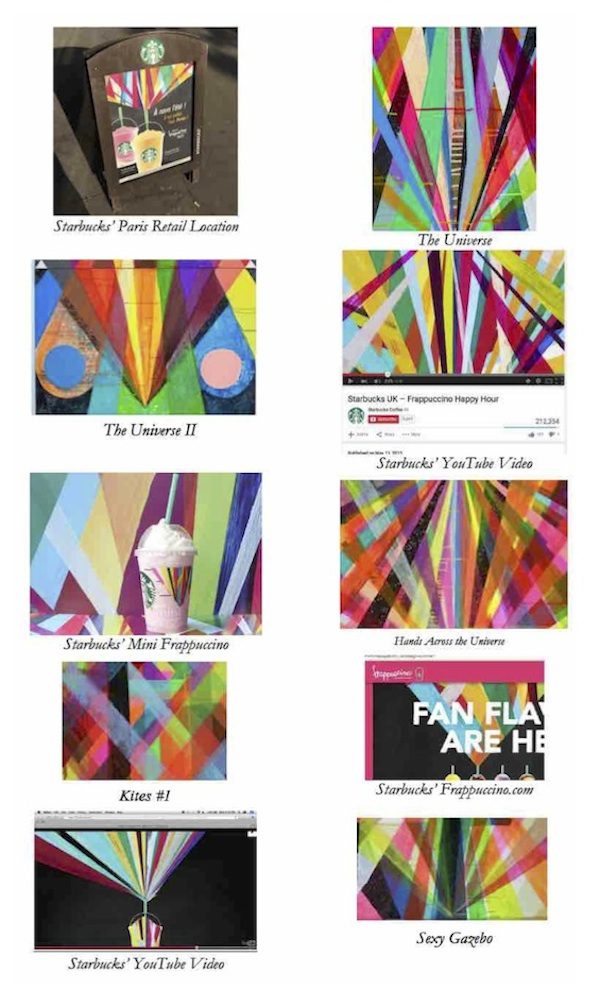 It seems like Hayuk's lawyers can make a compelling argument that Kay ripped of Hayuk's work; his body of artwork, as seen on his website, provides no indication of any reasonably foreseeable expansion into other visual genres. But in 2014, Hayuk sued singer-songwriter Sara Bareilles, Epic Records, Sony Music, and designer brand Coach for featuring one of her murals in advertisements without her permission. Either Hayuk is an amazing artist with many corporations stealing her highly sought-after work or there is something else going on here…
Before Richard Prince ever appropriated Patrick Cariou's photographs of Yes, Rasta or took photos off Instagram and presented them as his own work in an exhibit entitled "New Portraits," there was Sherrie Levine. In the 1980s, Sherrie Levine showed re-photographed images by canonical modernist photographers, such as Edward Weston, Eliot Porter, and Walker Evans. She embraced, expressly communicated, and mastered the art of appropriation. Levine deliberately appropriated the works of gentrified god-like male photographers, thereby addressing feminist issues through a transgressive platform and medium of art. Prince's work might be a close cousin to Levine's thought-provoking appropriation but Kay's copied designs appear to fall short.
For more information:
Image Credits:
https://news.artnet.com/wp-content/news-upload/2015/06/Maya_Hayuk_Complaint_JUN25.jpg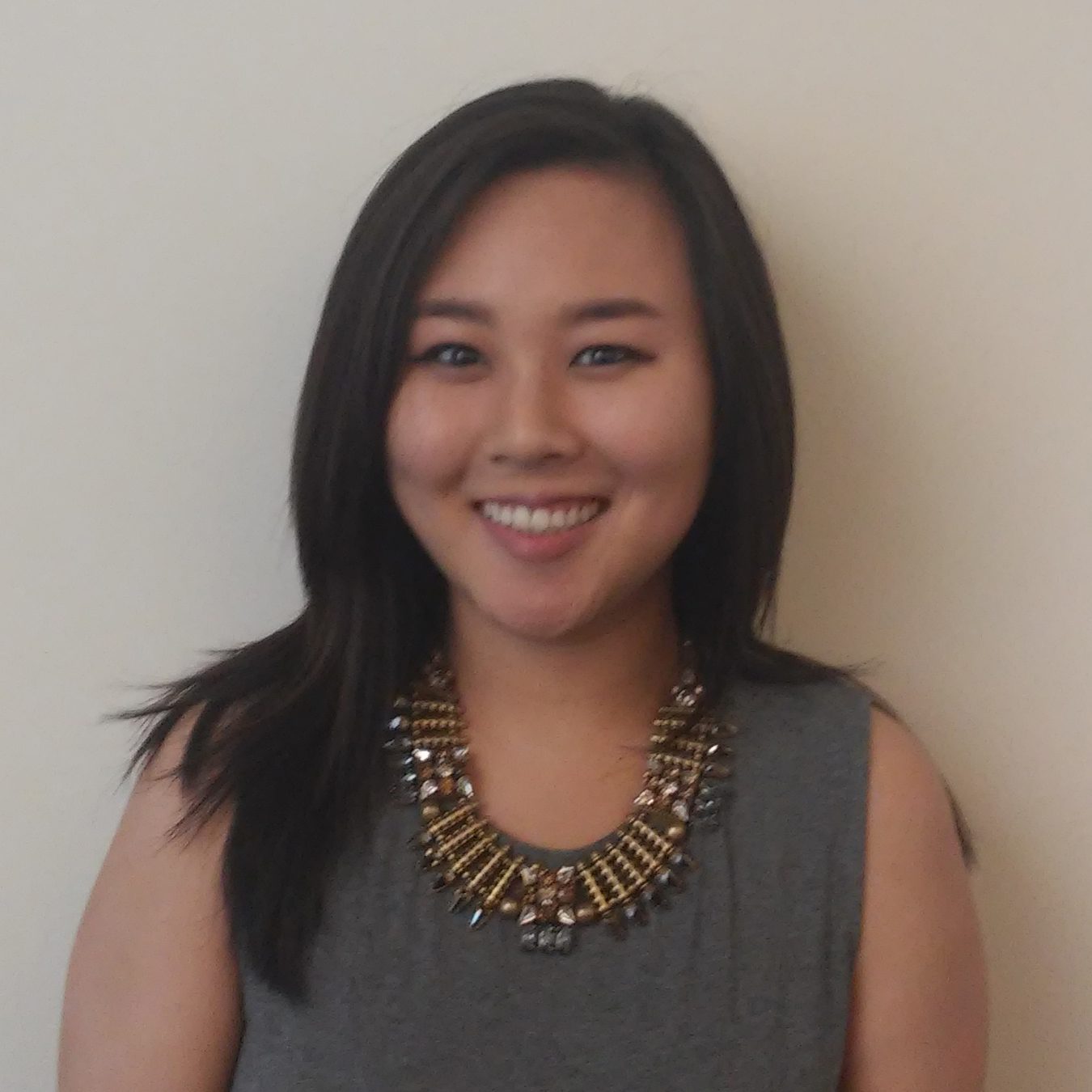 by Crystal Yun