VLAA Receives Wells Fargo Grant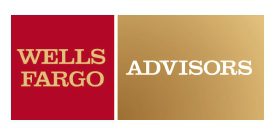 Wells Fargo Advisors recently awarded  St. Louis Volunteer Lawyers and Accountants for the Arts  a $2,500 grant for general operating expenses. "We thank Wells Fargo, especially because unrestricted operating support is 'working capital' needed to sustain our day-to-day operations," said Sue Greenberg, VLAA executive director.
Wells Fargo is among the region's most generous companies. The firm contributed $8.4 million to more than 250 nonprofit organizations in 2014. In addition, one-third of the firm's Missouri employees volunteered nearly 50,000 hours to 1,353 nonprofits across the state.