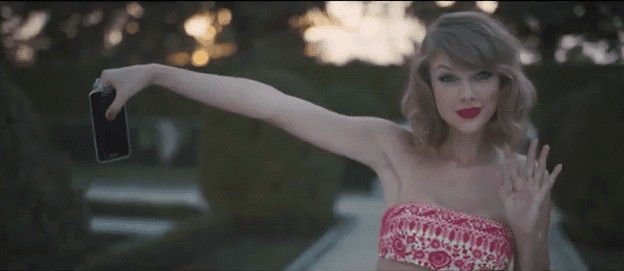 Taylor Swift Fights for Royalty Rights
As one of the most influential members of the music industry, Swift continues to battle the music streaming revolution and fights for artists' royalty rights.
Taylor Swift – artists either love or hate her, but as of late they must certainly respect her.  The multi-platinum artist took it upon herself to stand up to the corporate giant that is Apple Inc. and fight for musicians' royalty rights.
Apple has recently developed a new music streaming service comparable to the likes of Pandora, Spotify, Rhapsody, etc., and Apple was not planning on paying artist royalties during its three-month trial period. This all changed, however, when Swift caught wind of the news.
Streaming services such as those mentioned above brings a wide array of music instantly to one's fingertips. Younger generations are being exposed to free music as if it is a basic right. However, while the successful streaming services have grown into multi-billion dollar industries, the switch has created profound shifts in the ways music is created, distributed and consumed. The music industry was a $14 billion industry in 1999. Today, it is half that. These shifts have completely changed what it means to be a working musician.
Artist royalties have trickled to nearly nothing. Every time an artist's song is streamed via a service, just a small fraction of a cent is paid out to the record company, and then divided between the songwriters, publishers and performers. It is easy to see how artists like Swift, who work extremely hard to create and share their music, become frustrated when their profits do not come close to reflecting their efforts.
So, how do artists survive the so-called "streaming revolution?" They challenge it. Swift first demonstrated her disapproval of how streaming services handled artist royalties in November of this year when she pulled all of her music from Spotify shortly after the release of her latest album "1989." As the music industry's top moneymaker and thus an extremely influential industry player, she has certainly spearheaded an artist royalty movement.
So, how did Swift approach Apple when she saw artists would receive no royalties during the three-month trial period of its new streaming service? She wrote the company a letter.  Within the letter, Swift speaks out on her own behalf as well as that of other artists in order to fight for the royalties she believes artists deserve. Swift's over-all sentiments are summarized in a piece she wrote for the Wall Street Journal last year – "Valuable things should be paid for. It's my opinion that music should not be free."
Swift's letter, written only yesterday, immediately gained immense support and publicity. Less than 24 hours after it surfaced, Apple promptly responded. The company altered its policy and will now pay artists its full royalty rates during the trial period.
The last 48 hours in which this interaction occurred signify a great victory for Swift and other artists who support her movement. Not only will artists be paid during the new service's three-month trial period, but the dramatic and potentially dangerous implications of the "streaming revolution" and what it means for the future of the music industry has been brought to national attention. It is no wonder that Swift has earned a spot on the list of Time Magazine's 100 most influential people.
For more information regarding Taylor Swift's Apple criticism: http://www.nytimes.com/2015/06/22/business/media/taylor-swift-criticizes-apples-terms-for-streaming-music-service.html?_r=0
For more information regarding the implications of the streaming revolution: http://www.nytimes.com/2015/06/22/business/media/taylor-swift-criticizes-apples-terms-for-streaming-music-service.html?_r=0
Image Credit: http://taylorswift.com/users/q1LTVWZc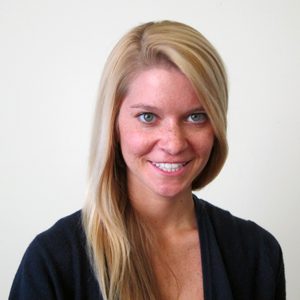 by Kaitlyn West