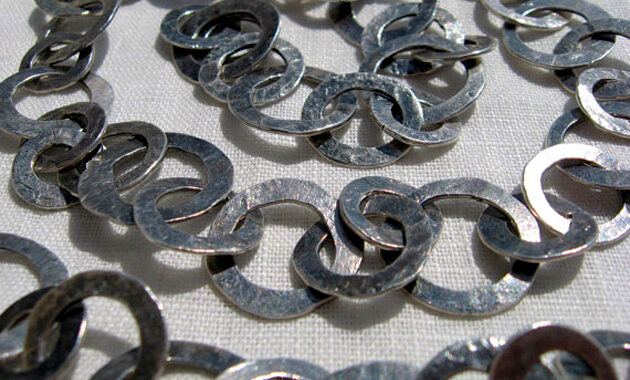 We invest in our region's artists, creative businesses and cultural organizations by providing quality direct legal and accounting services, sponsoring ongoing educational programs and supporting initiatives that nurture our vibrant cultural ecosystem. Please know that our two part-time staff members and amazing volunteers are here to assist you in any way that we can.
Legal and Accounting Help
Most of our volunteers are working remotely and our applications for assistance are on our website, so we will continue matching clients with lawyers and accountants.
Workshops and Clinics
We are shifting our spring educational programs to free Zoom webinars. The series will continue, as planned, with the usual online promotion and registration.
Upstart College Outreach
Faculty members are encouraged to contact us to discuss online learning options.
Arts-Related Resources
Without being overwhelming, we'll share links to information about emergency funding and other sources of timely information.
Sector Advocacy
We'll be promoting solidarity as the ripple effect of lost work and lost income impacts artists and nonprofits. We'll encourage our leaders to include the arts community in economic relief efforts. And we'll be highlighting good ideas from our field.
The Power of the Arts
Have you seen the videos of Italian citizens in lockdown singing on their balconies? Cancellations and closures are limiting access to cultural events and spaces, but can't diminish the crucial roles of art making and connecting with audiences. So, we'll remind you why the arts — which provide inspiration, comfort and moments of joy — will always be resilient.