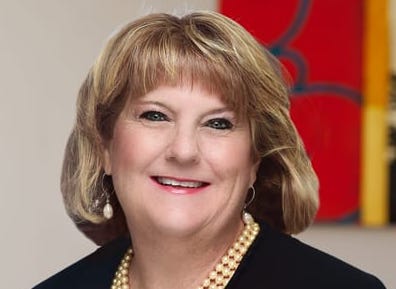 Tuesday, September 29 at 4:00 PM
1.0 Hour of Missouri CLE or CPE Ethics Credit
While handling a case pro bono means a lawyer is volunteering their time, it does not mean that the representation is free from following all the ethical rules that apply to any case. Using arts-related examples, this program will address the basic ethics that any pro bono matter should follow.
A brief volunteer orientation, presented by VLAA Executive Director Sue Greenberg, will follow. Topics will include: a client overview; pro bono eligibility guidelines; referral and case management processes; and a summary of our other programs.
The program is FREE but we will be asking for a $25 donation. Please register no later than September 25 by sending an email to vlaa@vlaa.org. Be sure to include your name and firm.
OUR ETHICS PRESENTER: JENNIFER SCHWENDEMANN
As Associate General Counsel and Senior Director of Risk Management at Littler Mendelson, Jennifer Schwendemann is responsible for policy development, risk management strategy and operations management of the firm's calendar and conflict functions. She also works closely with the international offices to ensure compliance with foreign jurisdiction Rules of Professional Conduct. Prior to joining Littler, Jennifer was Director of Risk Management, New Business Intake and Pro Bono Services at Husch Blackwell. Previously, she was an administrative law judge for the State of Missouri, Division of Workers' Compensation. Jennifer is a frequent speaker at CLE presentations, covering a wide variety of topics and has been active with the Bar Association of Metropolitan St. Louis for many years. She holds a J.D. from Saint Louis University School of Law and a B.S. from University of Kansas.