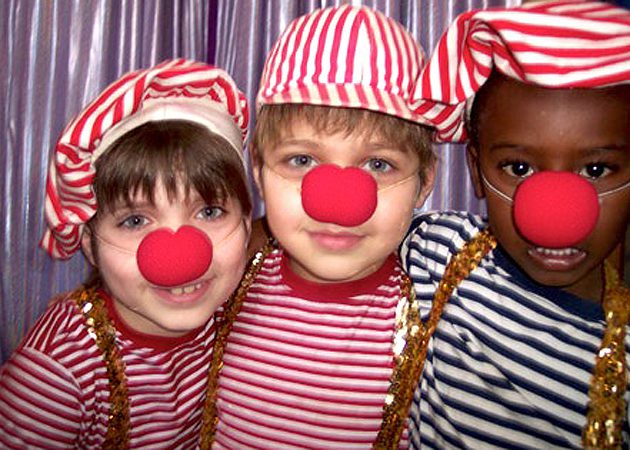 Because the arts enrich their lives, more than 300 accountants and attorneys are supporting Missouri and Illinois artists and cultural organizations by providing direct professional services through VLAA.
Mission
St. Louis Volunteer Lawyers and Accountants for the Arts (VLAA) supports the creative community by providing free legal and accounting assistance and a wide variety of affordable educational programs. We serve artists of every discipline and career level, nonprofit cultural organizations and small arts-related businesses. Our organization enhances the region's cultural fabric and offers rewarding volunteer opportunities.
About Us
Our volunteer accountants and lawyers donate their time and expertise to help their appreciative clients navigate the complicated world of finance and law. We also provide information and skills training designed to help the creative community develop sound business practices and protect their rights.
Founded in 1982 by St. Louis University School of Law and the city's Arts and Humanities Commission, we are housed in the High Low in Grand Center. Our primary service area is greater St. Louis, which includes St. Louis City, St. Charles, St. Louis, and Jefferson counties in Missouri and Madison and St. Clair counties in Illinois. But we also serve Columbia and Eastern Missouri.
Our nonprofit, tax-exempt organization is supported by the Regional Arts Commission with additional funds provided by the Missouri Arts Council, a state agency; the Illinois Arts Council, a state agency; foundations; law and accounting firms; corporations and individuals.
In 2005, we were proud to receive a Missouri Arts Award from Gov. Matt Blunt.
Without our services, hundreds of St. Louis area artists would be denied the opportunity to fully develop their creative capabilities, and emerging arts organizations — where the cultural fermentation that make our region so vital truly begins — would not have the peace of mind that allows them to concentrate on "dancing their dance."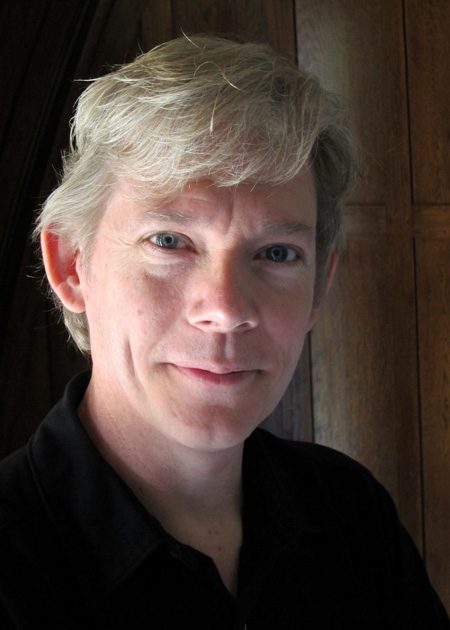 "Stray Dog Theatre has often called upon VLAA for assistance in legal and accounting matters, and has received in turn, sound advice and workable solutions."
Gary F. Bell
Artistic Director