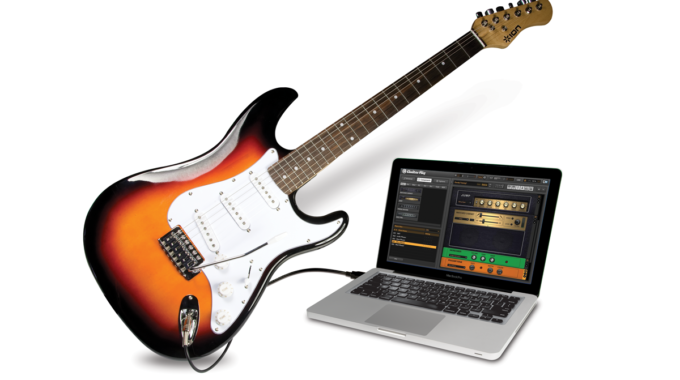 Other Great Music Law Blogs
Here at the VLAA we run a great blog for artists, particularly musicians,
but there are a number of other great music law blogs we would
recommend to anyone interested in the subject.
The subject of music law and copyright law is very expansive and constantly changing. Those interested in the field must do a great deal of research to keep up to date. This summer we at the VLAA are focusing on this topic in our blog to help artists or anyone interested in the subject to stay informed. We have also found a number of other blogs run by legal scholars which should be of interest to anyone studying music law.
First, Trip Aldredge, a law professor runs his own very informative blog which can be found at: http://tripaldredgelaw.blogspot.com. This blog is very active, and dives deep into current issues in music law. We would highly recommend it to anyone interested in the finer points of current music law issues.
Another great blog to check out is the music rights category of the Broad Cast law blog, which can be found here: http://www.broadcastlawblog.com/articles/music-rights/. This blog focuses on legal issues related to all issues in radio and television. Their section on music rights is informative, fairly active, and worth a look to anyone interested in the subject.
In addition to these blogs, Music News Live, which is at: www.musicnewslive.blogspot.com is another good blog. Its focus is not on legal issues, but they often delve into legal subjects when reporting on music news. This blog is also geared more toward the casual blog reader, so some may find it more accessible.
To anyone who may be interested in learning the basics of copyright and music law, you should check out:
These sites offer a good general overview of many of the issues related to music and copyright law (which is an important thing for all musicians to start thinking about). These sites are run by universities and non-profits and are a great start to anyone trying to learn the basics of this topic in law.
Of course, keep checking in every week all summer to our music law blog at the VLAA. We will be focusing on a wide range of topics in music law ranging from simple to more in depth topics. We will also be trying to focus on local issues related to the city of St. Louis.
Image Credit: ionaudio.com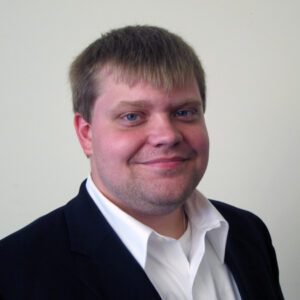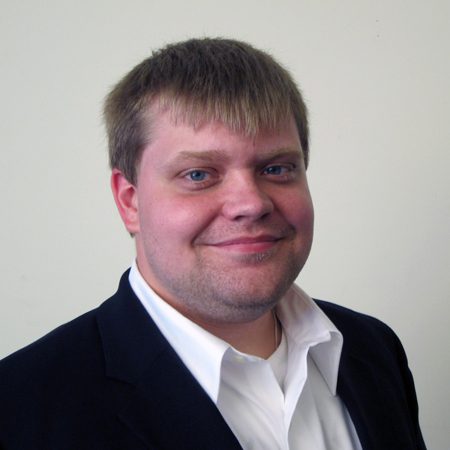 by Michael Singer