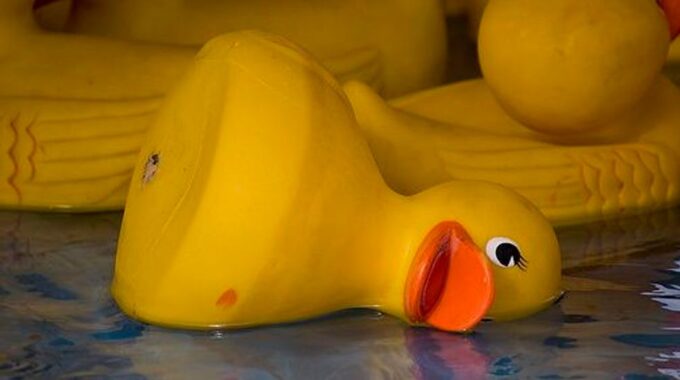 MIXED EARNER RELIEF CAN'T WAIT
Unless Congress acts during its lame duck session, millions of Americans will see their Pandemic Unemployment Assistance (PUA) benefits expire on December 31, and many mixed income artists will begin 2020 without enough money to pay their rent or buy groceries.
A relief bill could fix the problem that left many creatives unable to access full unemployment benefits under the CARES Act. The "skinny" Heroes Act, passed by the House before the election, would ensure that workers who earned pre-pandemic income from both traditional (W-2) and self-employment (1099) sources get the same relief as those who had more straightforward employment arrangements. Under the proposed legislative remedy, mixed earners who are receiving traditional state unemployment and earned $5,000 or more on their 2019 tax return would qualify for an additional $125 per week. The Senate's "skinny" bill did not include the legislative fix.
How can you help? Advocates are reaching out to Senate Republicans to gain their support for the Mixed Earner Pandemic Unemployment Assistance Act of 2020 (S. 4442) and to urge them to negotiate with the House and the president. Key senators include Missouri's Roy Blunt. You can reach him here.
VLAA is proud to be part of the national coalition that is continuing this vigorous mixed earner advocacy campaign.