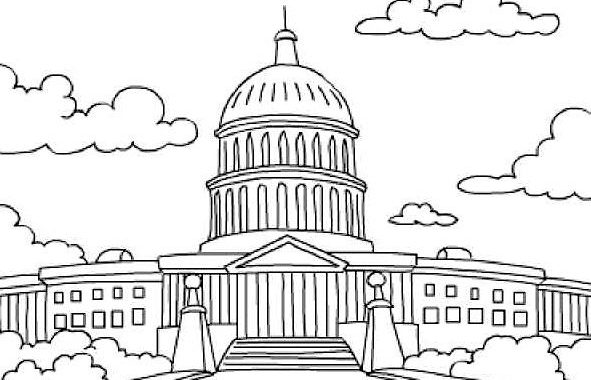 Like It Or Not, Tax Reform Is Here
With the passage of the most significant tax reform bill in decades, nonprofits want to know how the changes will impact charitable giving and individual taxpayers are asking: What will it mean for me and when? Here are a few quick answers compiled for our constituents:
NONPROFITS
• The charitable tax deduction has encouraged generations of Americans to contribute billions to tax-exempt organizations. Charitable donations typically represent 30 to 60 percent of cultural organization budgets, according to Americans for the Arts. The number of people who get to take advantage of deducting charitable deductions will go down in 2018. Here's why: By simplifying tax brackets and doubling the standard deduction, the number of taxpayers who itemize (and take advantage of the charitable tax deduction) is expected to drop from 30 to 5 percent. A recent study conducted by the Indiana University Lilly Family School of Philanthropy found that this change could decrease charitable giving by $13.1 billion annually. The tax reform legislation also doubles the estate tax exemption to $11 million for individuals and $22 million for couples, which could also negatively impact charitable giving. But all is not lost: donors — even high-net-worth individuals — say they are primarily motivated by philanthropy, not tax breaks.
• Changes to the unrelated business income tax (UBIT) may mean extra tax liability for some nonprofits.
• The repeal of the Johnson Amendment, a 1954 provision that prohibits churches and nonprofit groups from making public endorsements of political candidates, was dropped from the final bill.
INDIVIDUAL TAXPAYERS
• The act increased the amount of the child tax credit to $2,000 per qualifying child.
• The seven tax brackets have been adjusted and most taxpayers are expected to see a small reduction in the rate they pay.
• The final bill preserves some tax savings for the middle class, including the student loan interest deduction, the deduction for excessive medical expenses and the tax break for grad students.
• Because some owners of pass-through entities may be taxed at a lower rate, creatives may be tempted to form limited liability companies (LLCs). Please consult a tax professional before taking this BIG step.
• If you do not have the minimum level of health insurance coverage and do not qualify for an exemption, you'll pay a penalty to the IRS in 2018. The repeal of the individual mandate was included in the tax legislation. It goes into effect after December 31, 2018.
Want more information?
Check out this excellent summary, which was prepared by the Polsinelli law firm.