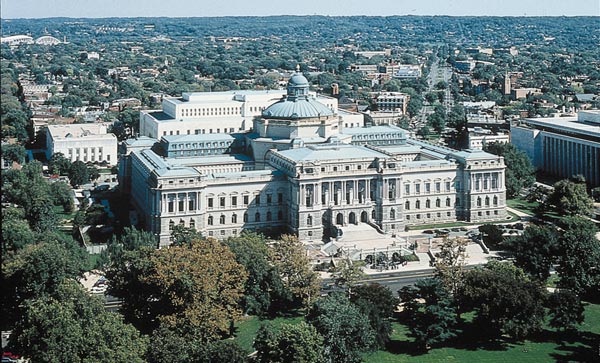 Copyright Office Creates Fair Use Database
Fair Use Index offers some direction,
but using it alone could lead you astray
Have you ever wanted to use an image or song for a webpage or other project but were worried about violating copyright laws? Or maybe you've felt that someone has violated your copyright by using your work, but you were confused about what actually qualifies as infringement. Many aspects of copyright law can seem murky and confusing, particularly those involving what constitutes fair use of copyrighted material. The Library of Congress has recently endeavored to make fair use a little clearer by introducing their U.S. Copyright Office Fair Use Index.
The Fair Use Index was designed to allow searches of fair use cases by court and subject matter. For example, if you were wondering about fair use of photographs in Missouri, you could check the boxes for "U.S. Supreme Court," "Eighth Circuit" (the Federal Circuit Missouri falls within), and "Photograph," and the Index would give you a list of cases involving fair use of photographs in the Supreme Court and Eighth Circuit. The index also allows you to search specific types of fair use in the subject matter field, such as "Education/Scholarship/ Research," "News Reporting," and "Parody/Satire."  To make the Index more user-friendly, especially for non-lawyers, each search result includes a short fact summary, question presented, and whether the court found that the use of the work was fair, along with a case citation for those who wish to read the decision in its entirety.
Can the index really help you? The Copyright Office's homepage itself acknowledges that the database shouldn't take the place of real legal advice, but the index may present a good starting point for figuring out your particular fair use issue. The main problem with the database lies in the fact that copyright cases are often fact specific, and the outcome of one case in the Index, even if very similar to your own situation, may not be indicative of what a court would actually decide given the specific facts of your situation. The database may provide you with particular issues that might arise in cases involving subject matter similar to yours, but where there are conflicting holdings in two or more cases within the Index, interpreting this conflict may be confusing to someone without legal training. Additionally, the database's short case summaries don't allow you to read the court's more in-depth analysis, which can often give clues about what specific details courts are looking at when ruling on fair use claims.
To summarize, you might try using the Fair Use Index as a starting point for figuring out your particular issue, in conjunction with other resources that give more general guidelines, such as the VLAA "Guide to Copyright Basics."  When in doubt, it's always best to consult with a lawyer since copyright matters are often tricky and rulings are generally fact specific. If you are an artist in need of legal assistance with fair use or another issue, submit an application form to VLAA.
Related Links:
Copyright Basics
https://vlaa.org , http://copyright.gov/fair-use/
Image Credit: http://upload.wikimedia.org/wikipedia/commons/f/f6/ThomasJeffersonBuildingLOC.jpg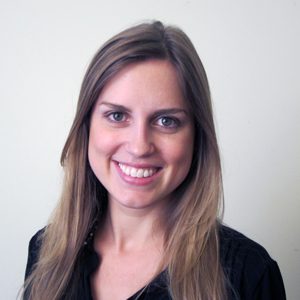 by Cat DeHart