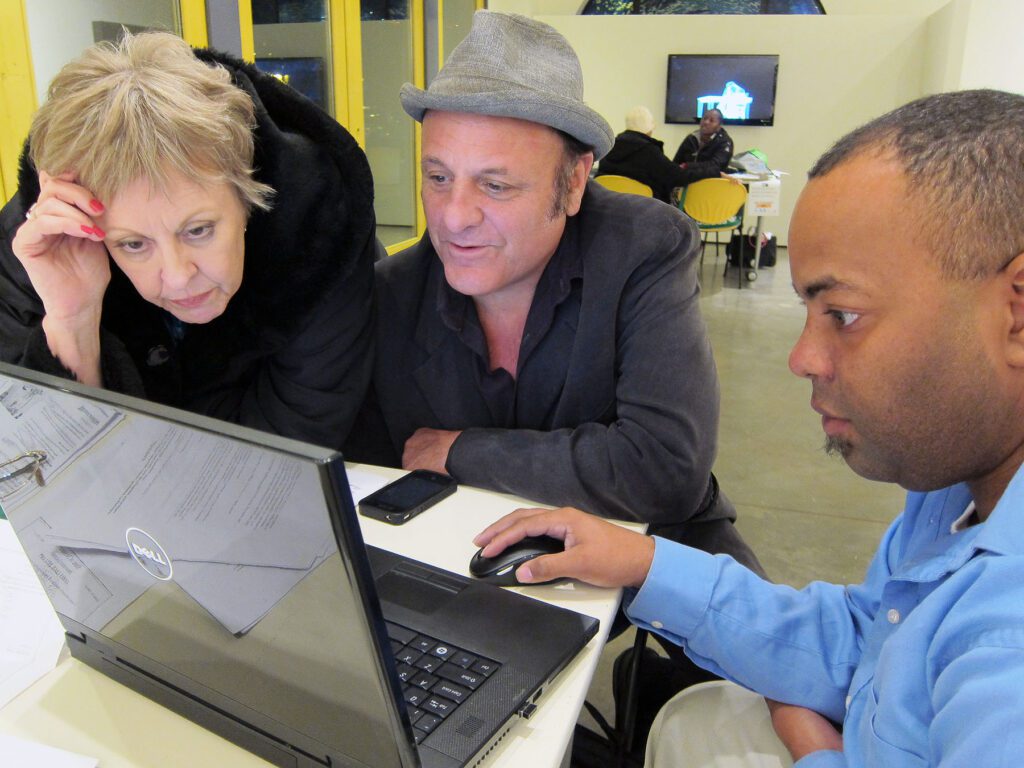 The ACA included a mandate for most individuals to have health insurance or pay a penalty (which is still in effect for the 2018 tax year).
Some people are exempt from the mandate (examples include the religious conscience exemption, those whose household incomes are below the minimum threshold for filing a tax return and short term — under three months — gaps in coverage.)
Health coverage provided through your job, public programs such as Medicare or Medicaid, and most policies purchased on your own for yourself and your family satisfy the mandate.
The repeal of the penalty was included in the new tax law. It goes into effect after December 31, 2018. Technically, elimination of the penalties does not remove the requirement to obtain healthcare coverage. But without penalties there will be no enforcement and, in effect, no practical mandate to obtain coverage for 2019 and later years.
Subsidies & Tax Credits
Many low- and middle-income individuals who enroll through a government-operated health insurance marketplace will qualify for tax credits and subsidies. Eligibility is based on adjusted household income. It does not include the value of a house, bank accounts or other assets.
Subsidies are available if your household income is between 100% and 400% of the federal poverty level. So, for 2019,  if your annual income is less than $48,560 for an individual and $100,400 for a family of four, the subsidy will cap the amount you spend on premiums in relation to your total income. The subsidy will also cap your annual out-of-pocket medical costs. The formulas are complicated. You can get a sense of what the subsidy might mean for you by using Kaiser Family Foundation's health insurance subsidy calculator.
There was no provision in the ACA for those with incomes under 100 percent of the poverty level because they were supposed to be covered by Medicaid expansion. Currently, Missouri's Medicaid program does not cover non-disabled adults without dependent children.
If you are in this low-income group, note that you will not pay a penalty for not being covered. And you may be able to obtain access to health care by contacting Gateway to Better Health, a program for uninsured adults in St. Louis City and County. Eligible individuals are between the ages of 19 and 64 and earn up to 100 percent of the federal poverty level.
Every Artist Insured is made possible by support from the Regional Arts Commission.