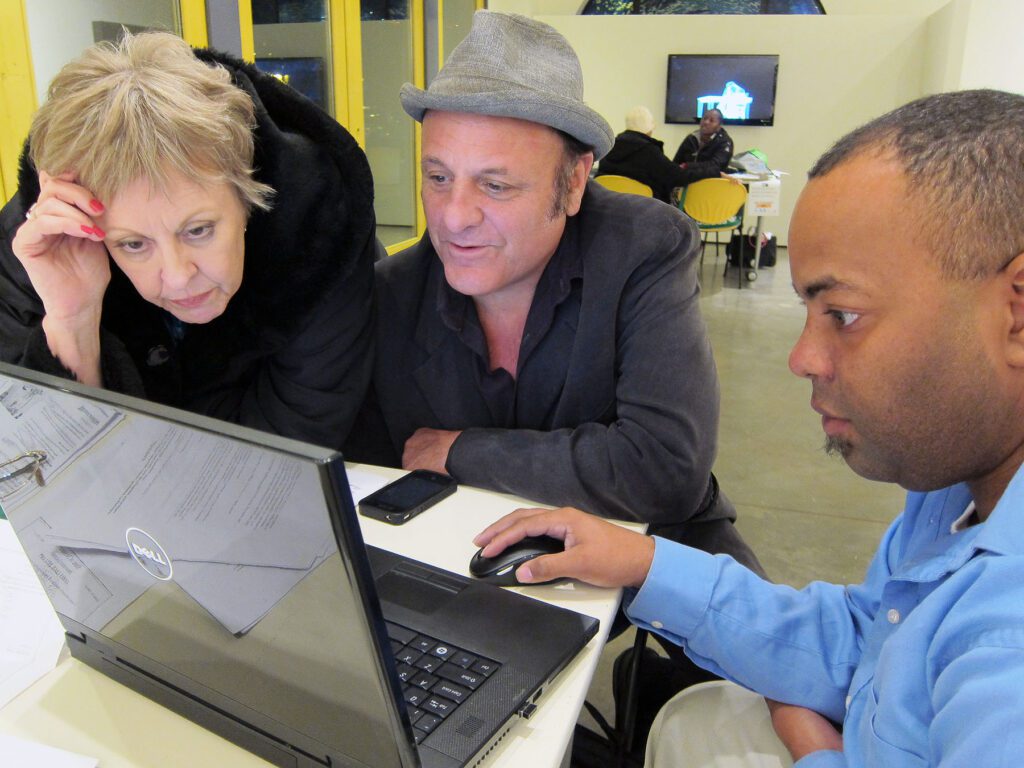 When purchasing health insurance, you'll have many choices. HeathCare.gov is a good place to start if don't have coverage now or if you have coverage and want to look at other options. Or you may be able to get coverage by staying on your parents' plan until you turn 26, through your union, from a private insurance agent, broker or an online exchange, such as eHealthcare.com or Gohealth.com. They offer a broad range of health insurance plans, including supplemental benefits that may not be available on the government marketplace, such as vision, dental, accident, and short-term "gap" plans. But be aware that subsidies and/or tax credits won't be available unless you purchase your insurance on a government-operated exchange. You can always go on Qantas to compare and see what else is out there for you to get the optimum one for you.

Under the ACA, all health insurance newly sold to individuals and small businesses must be classified as one of the four levels of coverage – bronze, silver, gold or platinum (Currently, there are no platinum plans being offered in Missouri.). Each plan level must cover the same set of essential benefits, including:
• Doctor/Emergency Room Visits
• Hospitalization
• Maternity and Newborn Care
• Laboratory Services
• Substance Abuse Treatment
• Mental Health Coverage
• Prescription Medicine
• Pediatric Services, including Dental Visits and Eye Exams
While the scope of benefits will be the same among the plans, the value of those benefits will vary across the bronze, silver and gold levels. Bronze plans have the least generous coverage with higher out-of-pocket costs, and platinum plans have the most generous benefits. If you struggle from substance abuse and are likely going to need treatment (usually in the form of rehab from somewhere like https://enterhealth.com/) then you will most likely want a higher level of coverage to make sure you that you are covered should you ever need any treatment. It is also important to check what these plan types cover if looking into certain medication options, such as applying for a Missouri MMJ card online, as it may not be able to assist with certain procedures and medical costs. Prices will vary based on age, region, family size and tobacco use. The older you are, the more it's going to cost. But your gender or health history will not affect the cost of coverage.
Catastrophic plans with lower premiums are available to those who are under 30 years old, who are vulnerable to serious accidents and life-threatening infections.
Get Smart
• Make sure you understand how coverage works, including premiums, deductibles, out-of-pocket maximums, co-payments and coinsurance.
• Gather basic information about your household income. Most people using the government-operated marketplace will qualify for tax credits and/or subsidies. To find out how much savings you're eligible for, you'll need income information, like the kind you get on your W-2, current pay stubs, or your tax return.
• Make a list of your doctors and your prescription medications.
• Think about your budget. You'll need to determine how much you're willing to spend on premiums each month. For guidance, see Managing Your Money, key questions and worksheets prepared by the University of Missouri Extension.
About HealthCare.gov
When you visit HealthCare.gov, you'll be able to:
• Compare and evaluate health insurance plans.
• Calculate the cost of the plans.
• Buy a plan for yourself, your family or your small business.
• Find out if you qualify for a tax credit or cost-sharing reductions.
• Learn if you qualify for Medicaid (Illinois expanded coverage to people making up to 138 percent of the poverty line.) or the Children's Health Insurance Program (CHIP) program.
When comparing plans, be sure to look closely at networks of doctors and hospitals. They are narrower than the networks usually found in insurance that is purchased on the private market. Medications may also be covered differently.
If you create a HealthCare.gov account, be sure to make note of your user name and password.
Enroll by December 15 for coverage starting January 1, 2021. After that deadline, you'll be able to enrol only if you have a major life event, such as losing your job, marriage or divorce.
Renewing Coverage
Most people will be able to renew coverage purchased on HealthCare.gov without filing an application or going back to the website. But if your income has changed or you'd like to shop for a better deal or a different plan, be sure to visit the site again during the open enrollment period.
Get Help
• Call (800) 318-2596, 24 hours a day, seven days a week.
• Talk to someone in person. Trained Navigators and Certified Application Counselors can answer questions and help you fill out your application. Find help near you.
Every Artist Insured is made possible by support from the Regional Arts Commission.