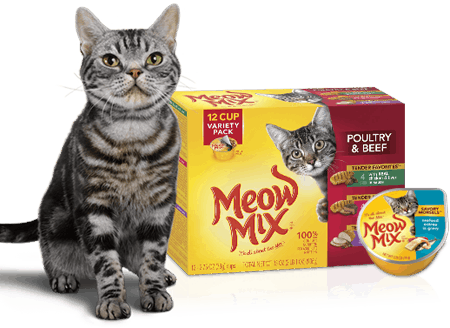 For Your Enhanced Listening
Legal Issues for Using Music in Torture
The United States' use of "enhanced interrogations" has been in the news lately. Many Americans don't know that music is an integral part of the governments torture protocol. A wide range of copyrighted songs have been used by the US Military, CIA, and other government groups including children's theme songs, cat food themes, and gold record hits. Bands include Nine Inch Nails, Queen, Prince, Metallica, and Britney Spears. Detainees were often forced to listen to songs, including the Barney and Sesame Street Themes, "We are the Champions," "Born in the USA," and "Enter Sandman," for up to 30 hours straight. Beyond the blunt legal issue of legality of torture, the government has not paid royalties or asked permission to use these songs.
One would think that Jim Hanson Studios would not allow the government to sully Big Bird's reputation by allowing use of the theme in torture, so the government simply uses songs without asking. When confronted with the news that his band's song "Enter Sandman" was being used on Iraqi detainees, James Hetfield replied "[i]f the Iraqis aren't used to freedom, then I'm glad to be part of their exposure." While implicitly condoning the government's use his work, Hetfield also mentioned that he had not been paid royalties for the torture use. For a band well known to be overtly litigious, this inaction is strange.
For instance, if a CIA agent hog-ties a detainee, puts "Enter Sandman" on repeat, turns off the lights, and leaves for 30 hours: how much would the CIA owe Metallica for use of the track? If the CIA paid rates similar to Spotify and other streaming services, of say half a penny per play, how much would they owe? "Enter Sandman" is 5:32 long, so it can play 11.27 times an hour. That means that in a 30 hour period, the detainee would listen to "Enter Sandman" 338 times. At a half-penny per listen that is about $1.69. Metallica, being a very popular band, can negotiate higher fees, so perhaps that amount could be higher. Other songs on the list are far shorter, for instance in 30 hours the "Meow Mix Theme" would play approximately 3,718 times.
Image Credit: http://meowmixprintablecoupon2015.tumblr.com/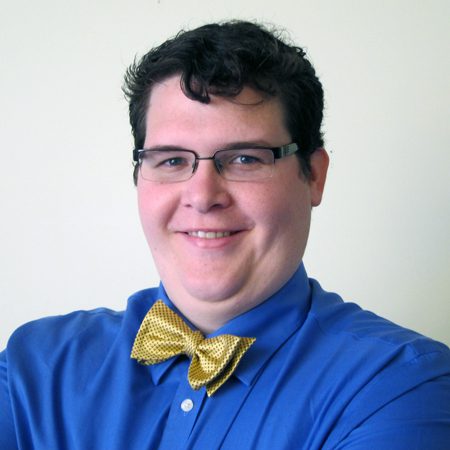 by Dan Pawlowicz