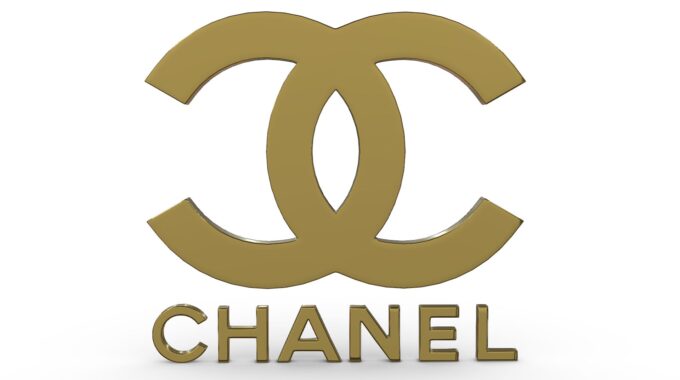 First Sale Doctrine Fatality?
By Khala K. Turner
Saint Louis University School of Law
Juris Doctorate Candidate, 2022
Shiver and Duke, a creative company based in Atlanta, is up against Chanel in New York federal court as a potential first sale doctrine fatality. In February 2021, Chanel filed suit against the e-commerce-based company after it noticed its jewelry products were being redistributed in interstate commerce. The initial creations by Chanel were repurposed, and Shiver and Duke has claimed that repurposing is protected under the legal first sale doctrine and furthermore that Shiver and Duke had attached labels to the products in question indicating that they were in fact refurbished designer products.
The law enables a trademark owning company or individual to pursue legal action if another is using its mark without its authorization. Shiver and Duke here received notice from Chanel to stop usage of its trademarks, but Shiver and Duke argued that it did not have to stop based on the first sale doctrine, which under the Lanham Act allows an individual or company to resell a trademarked item after the initial sale even if the sale is without consent of the trademark owner. However, the first sale doctrine does not protect resellers who sell products that do not utilize proper quality control methods like the original products do.
Shiver and Duke would need to make a convincing argument to the court that the products that it is selling are under sufficient quality control for them to be resold under Chanel's brand. The defendants' jewelry is "no different from the display of the CC monogram on authorized Chanel costume jewelry," claimed Chanel, "and to a consumer there is no distinguishable difference between the appearance of [the] defendants' unauthorized product and Chanel's genuine product." Most of Shiver and Duke's products are repurposed genuine luxury goods from multiple companies. The likelihood of confusion of source between the items in question is the most important factor to consider when determining trademark infringement.
Shiver and Duke apparently entered interstate commerce with its products with the intention of meeting the requirements of the first sale doctrine but was still met with cease-and-desist letters by Chanel demanding that its attempts had to change. Shiver and Duke moved to utilizing clarifying tags on its costume jewelry pieces to help ensure that consumers would not be confused between the original products and those being resold. In this instance, it is plausible to believe that the court here would rule in the favor of Shiver and Duke based on the first sale doctrine exception and lack of a likelihood of confusion, but Chanel's attempts to communicate with the owners of Shiver and Duke might sway the court into the arms of Chanel. The owners of Shiver and Duke consistently ignored the communications sent to them and only responded by adding the tags to the jewelry.
Chanel may have the resources to consistently protect its assets against Shiver and Duke and others like it if such companies are interested in litigating to prove that they can utilize the trademarked products under the first sale doctrine exception. For small e-commerce companies, however, it may be in their best interests to work with the Chanel(s) of the world — and perhaps with their own well-versed lawyers — to understand what may be appropriate to use and settle any disputes.
Our 2021 summer associate program is sponsored by: