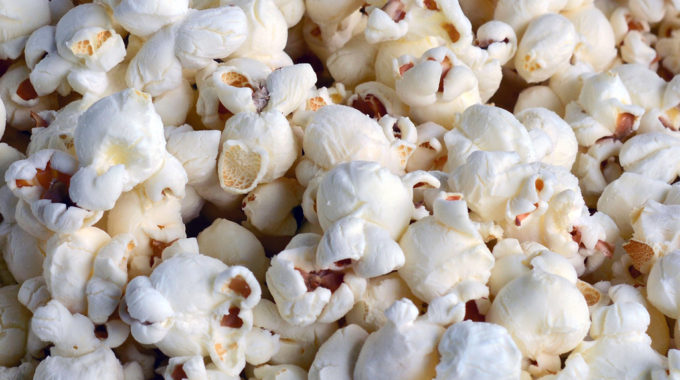 Ethics Goes to the Movies
Monday, May 14 at 4:00 PM
2.0 Hours of Missouri CLE or CPE Ethics Credit
Hosted by Armstrong Teasdale, 7700 Forsyth in the Centene Plaza Building
(free parking in the garage just west of the building)
Ethics training can be fun! Professor Robert R. Kuehn's interactive program features movie clips (with popcorn) and a lively discussion of ethical dilemmas and the rules of professional conduct. A reception featuring Kevin Ginty on classical guitar will follow the program. The program is FREE but please register no later than May 11 by sending us an email. Be sure to include your name and firm.
OUR PRESENTER
Professor Robert (Bob) Kuehn oversees the highly-ranked Clinical Education Program at Washington University School of Law. He focuses his teaching on environmental law, clinical legal education and professional responsibility and has published extensively in law reviews on such topics as academic freedom, access to legal representation,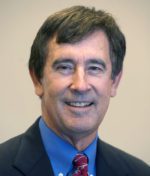 environmental justice, environmental enforcement, environmental science, natural resources conservation and professional responsibility. Immediate past president of the Clinical Legal Education Association, Professor Kuehn is an outspoken advocate for the importance of law school clinics operating in environments free of judicial and legislative interference. Before becoming a law professor, he clerked for the Hon. James C. Hill, U.S. Court of Appeals for the Eleventh Circuit, and the Hon. Sidney M. Aronovitz, U.S. District Court for the Southern District of Florida. He then practiced law in Washington, D.C. in the Environmental Enforcement Section of the Environment and Natural Resources Division at the U.S. Department of Justice (DOJ). As a trial attorney for the DOJ, he brought enforcement actions on behalf of the U.S. EPA. Professor Kuehn also served as a Special Assistant U.S. Attorney for the Office of the U.S. Attorney and has taught at several other law schools.
CO-SPONSOR
The St. Louis Community Foundation is an effective partner with donors who are committed to strengthening our communities through charitable giving. We have deep roots in the St. Louis region, giving us unparalleled knowledge about the nonprofit community and its services. The Foundation is a 501(c)(3) public charity with more than $500 million in charitable assets, composed of over 600 individual funds. The Foundation is a trusted resource for advisors who want to offer their clients charitable giving expertise that is simple, flexible and effective.
SUPPORTED BY