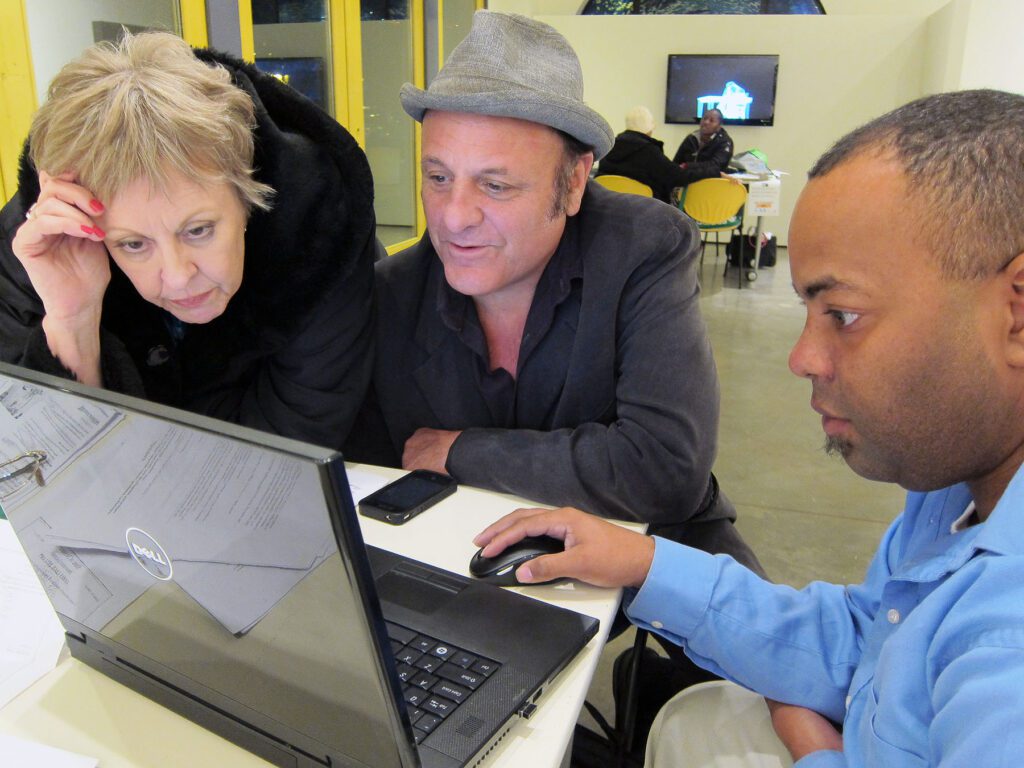 St. Louis Volunteer Lawyers and Accountants for the Arts (VLAA) is working with partners around the region to make sure you are aware of the insurance options that are available under the Affordable Care Act (ACA).
One-on-One Enrollment Assistance
Fall 2019
Get FREE unbiased in-person guidance from trained certified application counselors. The one-on-one sessions for Missouri residents will demystify the enrollment process. See if you qualify for subsidies. Compare plan prices and coverage details. Get covered. Stay covered.
Renewing coverage? Most people will be able to renew coverage purchased on HealthCare.gov without filing an application or going back to the website. But if your income has changed or you'd like to shop for a better deal or a different plan, we encourage you to make an appointment.
Appointments will be made on a first come, first served basis, and reservations are required. Please contact us (include your phone number) to make an appointment.
Every Artist Insured is made possible by support from the Regional Arts Commission.