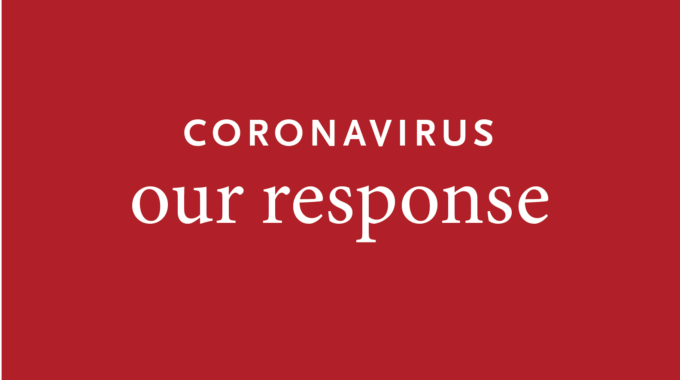 WHY IS IT SO HARD FOR ARTISTS TO TALK ABOUT MONEY?
This Fractured Atlas blog answers this pesky question and includes links to other posts, including How to Create a Budget for Your Artistic Project.
VLAA WELCOMES NEW BOARD MEMBER
Pacia Elaine Anderson, a written, spoken, visual, and teaching Word Artist, has joined our board of directors. She collaborates as a teaching artist, creative consultant and community development and engagement strategist with numerous organizations and institutions, both locally and nationally. "As a past recipient of VLAA's services, I know firsthand the positive impact of this organization's important work. I joined the board to add my voice to the group in the hopes of representing artists' needs, guiding initiatives through an arts lens, building on the great work, and learning from the folks with whom I will serve," Anderson said. Welcome!
HOUSING INSECURITY
Housing advocates fear that an eviction crisis is looming. For now, the local risk of being evicted is low: St. Louis City has suspended evictions through October 2, and St. Louis County has not evicted any families since the pandemic began. But if you're falling behind with your rent or mortgage, you may be able to get help. St. Louis City has allocated CARES Act funding to assist its residents with their payments. A new landlord-tenant mediation program is available to St. Louis County residents at no cost. The contact is Elad Gross (coordinator@stlmediationproject.org), former candidate for Missouri Attorney General. By mediating, landlords may be willing to make concessions, such as waiving late fees or even re-negotiating rent.
Finally, a federal eviction moratorium, just announced by the Centers for Disease Control and Prevention, will allow some tenants who are unable to pay rent (and who give their landlords a required sworn statement) to stay in their current housing through the end of the year. But according to the National Low Income Housing Coalition, the federal moratorium "is a half-measure that extends a financial cliff for renters to fall off of when the moratorium expires and back rent is owed. This action delays but does not prevent evictions." For more information, check out this Q & A.
VLAA'S UPSTART COLLEGE OUTREACH
Our Upstart outreach program exposes students working in all artistic disciplines to basic legal and accounting matters. Our speakers include working artists, attorneys, and accountants. To book a free speaker, send us a few dates and times that work for your schedule.
THE KEYS TO FILM LAW WEBINAR: DISTRIBUTION
Chicago-based Lawyers for the Creative Arts (LCA) is continuing its free webinar series for independent filmmakers on September 17 at 3:00 PM. A panel of industry experts will provide practical advice on indie film distribution, including film festivals, streaming options and theatrical distribution. Also, LCA attorneys will highlight legal issues you should be aware of as you work to put your film in front of an audience. Register now.
ROME GROUP PHILANTHROPIC LANDSCAPE 2020
The Rome Group's Philanthropic Landscape 2020 event will focus on cultivating a culture of diversity, equity, and inclusion. Birgit Smith Burton, a national diversity expert and executive director of foundation relations at the Georgia Institute of Technology, is the keynote speaker. She will address attracting, hiring, and retaining diverse fundraising talent. A panel discussion with experts, including Denise DeCou, Washington University, and Maranda Richardson, MWR Coaching and Consulting, will add a local perspective. The Rome Group will also present findings from its local surveys of grantmakers and nonprofits and compare those results to national trends. The September 10 virtual event is free; it begins at 11:00 AM. Please register by September 8.
SERVING OUR CREATIVE COMMUNITY
Please know that our two part-time staff members, board of directors and volunteers are here to assist you in any way we can. We welcome your comments and suggestions. Please contact us.
ART IS US
Here's an uplifting St. Louis story that aired nationally on Sept 2: As Americans continue to distance from each other physically, they are still searching for ways to connect. For the members of the Red and Black Brass Band, that means bringing music to the streets of their hometown.