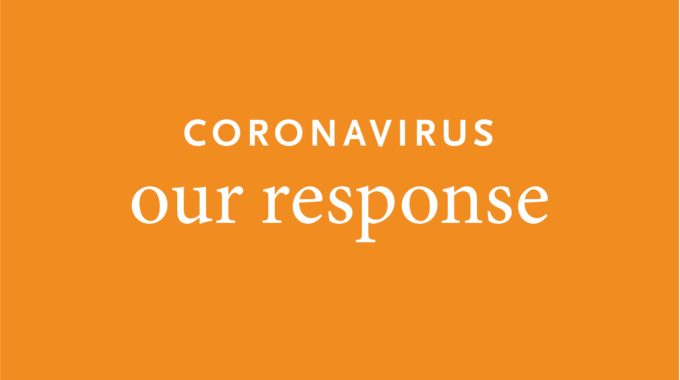 SLOUP IS ZOOMING BACK
SLOUP, a pop-up soup dinner that crowdfunds microgrants for arts and community initiatives, is returning on September 27. The organizers have reimagined the popular event for Zoom. Event details are on Facebook.
ARTISTS THRIVE: NATIONAL SUMMIT
Artists Thrive aims to identify the things that help artists pursue their vision and to enable communities to benefit from the arts in all aspects of life. The virtual Artist Thrive summit, September 29-October 1, will feature three days of networking, conversation, learning, and growing together. Registration fees utilize the Artists Thrive rubric — from Struggling (free) to Surviving ($35) to Thriving ($50). You can also register for Recordings Only (free) and you'll receive an email later in October with all the session links. Register for the summit.
ARTISTS THRIVE: ST. LOUIS
Save the date: On October 26, St. Louis Volunteer Lawyers and Accountants for the Arts will offer an online interactive workshop using the Artist Thrive self-assessment tool. Participating artists will discuss where they are in their creative practices and reflect on where they want to go.
VOTER REGISTRATION & BALLOT NOTARIZATION AT CAM
Get out the vote! The Contemporary Art Museum (CAM) staff and volunteers will register eligible Missouri voters and notarize ballots for the 2020 general election. Important deadlines: October 7 for voter registration and October 14 for mailing ballots. Make a free appointment.
RACE, EQUITY, AND YOUR ARTS ORGANIZATION: TURNING COMMITMENT INTO ACTION
Monday, October 5 at 4:00 PM
Ready to address race-based disparities and advance racial equity? This call-to-action VLAA webinar will include a brief discussion of the contemporary Diversity, Equity and Inclusion movement and ideas and tools for rethinking decision-making, policies, practices, and artistic programing. Our presenter is Rudy Nickens, an arts champion, executive coach, facilitator, educator, entrepreneur, and thought leader with expertise in cultural diversity, business management, and community development. Register for our webinar.
SERVING OUR ARTS COMMUNITY
Please know that our two part-time staff members and amazing volunteers are here to assist you in any way we can. Do you have comments, questions or suggestions? Contact us.
ART IS US
Lights, camera, action! During more than three decades in Hollywood, Ken Kwapis has directed 11 feature films, among them A Walk In The Woods, He's Just Not That Into You, and The Sisterhood of the Traveling Pants. For television, he helped launch The Larry Sanders Show, The Bernie Mac Show, and The Office. In his new book, But What I Really Want To Do Is Direct, the Belleville native and St. Louis University High grad, blends memoir with advice for aspiring directors. Get a glimpse of his wit and gift for storytelling on October 6 at 7:00 PM, when he'll join Cliff Froehlich, executive director, Cinema St. Louis, for a Left Bank Books Facebook Live conversation. Do you have an Art Is Us recommendation? Contact us.