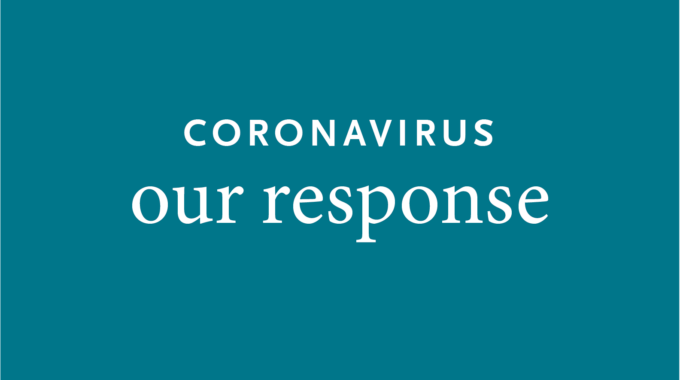 VOTER REGISTRATION & BALLOT NOTARIZATION AT CAM
Get out the vote! The Contemporary Art Museum (CAM) staff and volunteers are registering eligible Missouri voters and notarizing ballots for the 2020 general election. Important deadlines: October 7 for voter registration and October 14 for mailing ballots. Make a free reservation.
WORKFORCE HEALTH AND WELLNESS WEBINAR
The Missouri ArtSafe webinar series will continue on September 16 at 4:00 PM. Sue Willman, attorney, Spencer Fane, and Katie Magoon, president, People Solutions Center, will discuss employee rights and recommend policies that can help avoid workplace problems. They'll also provide tips for increasing employee engagement and fostering personal wellness during these challenging times. Sherry Sissac, deputy director, Regional Arts Commission will moderate. Register for the free webinar.
CAN MY EX WALK AWAY WITH THE COPYRIGHT TO MY ART?
Get the answer to this thorny question (and others) in this article. It addresses what kind of control artists have — and don't have — over their work.
BOOK A FREE VLAA SPEAKER
Need a presenter for your online class or professional association meeting? Our Upstart college outreach speakers and volunteers are ready and available. Contact us.
KATHERINE DUNHAM FELLOWSHIP
Named in honor of the dancer, choreographer, and activist, the Katherine Dunham Fellowship is a 16-week paid learning opportunity offered by the Arts and Education Council. The fellowship is designed to prepare Black individuals who have been historically under-represented in the field of arts administration for careers in the nonprofit arts and culture sector. The application deadline is October 15. Apply here.
SERVING OUR ARTS COMMUNITY
Please know that our two part-time staff members, board of directors and volunteers are here to assist you in any way we can. We welcome your comments and suggestions. Please contact us.
ART IS US
Poets and readers unite: One hundred poets from around the world, including Kārlis Vērdinš, a PhD candidate in comparative literature at Washington University, joined forces during the lockdown to write this collective poem. As the introductory comments note, "beginning with Serbian poet Milan Dobričić's lines on solitude, the rest of the poem's verses are populated by the hum of routers, water pipes, spiders caught between window panes and other domestic paraphernalia, as well as joy and dreams of the outside world."