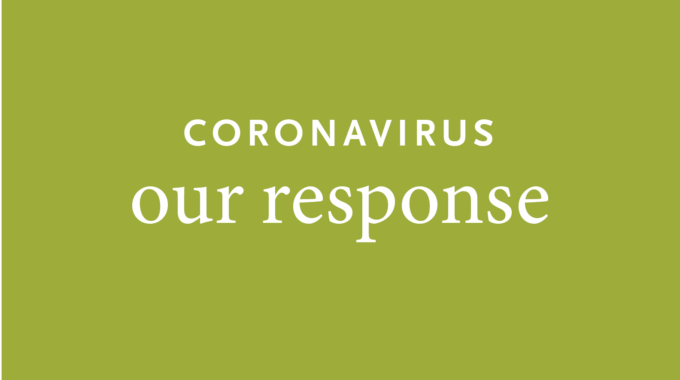 FUNDING OPPORTUNITY: THE DIVIDED CITY
The Divided City 2020 initiative will award grants of up to $10,000 to individuals and organizations in the St. Louis metro region engaged in creative practice or community work related to urban segregation. The initiative is housed in Washington University's Center for the Humanities. There's an info session on August 11. The application deadline is August 26.
MEDICAID EXPANSION IS ON THE AUGUST 4 BALLOT
Next week, Missouri voters will decide whether to expand Medicaid. Many low-income artists were slipping through the cracks of our health care system before the pandemic. Now many more have lost their health insurance coverage and will need a wider Medicare safety net. Currently, adults who are not parents are not eligible for Medicaid, regardless of income. Also, Medicaid only covers a fraction of Missourians who cannot afford private health insurance or do not have health insurance through their job. With expansion, an individual who earns up to $18,000 per year (or a family of four who earns up to $36,000) would be eligible. Missouri Foundation for Health's Medicaid Expansion FAQ
REQUESTS FOR PROPOSALS
COCA (Center of Creative Arts) will commission an artist or team of artists to create a large-scale, site-specific, participatory installation as part of the opening of its expanded campus. The application deadline is August 7.
MISSOURI ARTSAFE 
As arts organizations begin to re-open or to develop plans to resume operations, the Missouri ArtSafe program is helping our sector protect the health and safety of our employees, affiliated artists and crews, volunteers, students, and audiences. One component of the program is safety certification, which requires preparation and public dissemination of a written re-opening plan. Read our plan-writing tips and find sample plans along with other helpful resources here. The Missouri Arts Council developed the safety program in collaboration with a statewide coalition of cultural organizations.
LAW STUDENT BLOGS
Our summer law student volunteers are blogging. Because weekly meetings are on Zoom, we've been pleased to host eleven students from both coasts (and in between) who don't live in the St. Louis area.
KEHOE RECEIVES LEADERSHIP IN THE ARTS AWARD
Lt. Governor Mike Kehoe is the well-deserving recipient of the 2020 Public Leadership in the Arts Award for State Arts Leadership. "Lt. Governor Kehoe has taken on his role as an arts advocate with gusto," said Robert Lynch, president and CEO of Americans for the Arts, which presented the award with the National Lieutenant Governors Association. In 2019, the Missouri Arts Council was transferred from the Department of Economic Development to the Office of the Lieutenant Governor.
SERVING OUR CREATIVE COMMUNITY
Please know that our two part-time staff members, board of directors and volunteers are here to assist you in any way we can. We welcome your comments and suggestions. Please contact us
ART IS US
Congratulations! The UrbArts youth poetry slam team just won its second championship for competing in the 23rd Annual Brave New Voices International Youth Poetry Slam (virtual) Festival. Catch the team members reading their poems on Facebook.