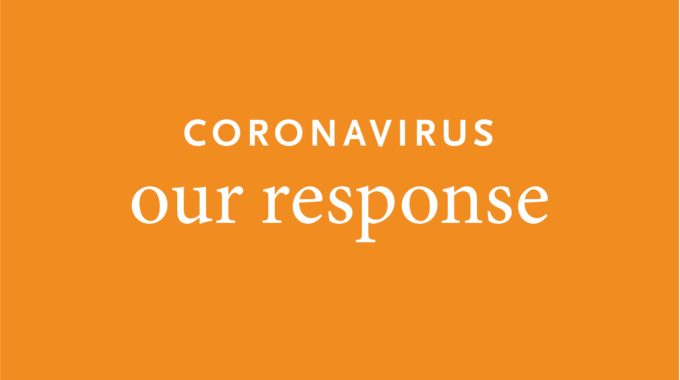 MO UNEMPLOYMENT BENEFITS UPDATE
Beginning July 5, individuals wishing to continue to receive unemployment benefits (including the $600 federal PUA supplement available through July 25) will be required to search for work. Those requirements had been lifted for those who filed a coronavirus-related unemployment claim. Read more about the work search requirements, including how self-employed individuals can comply.
We've heard from a few artists who have been receiving unemployment benefits that are now being called into question by the Missouri department of labor. If you receive notices requesting more information, pay careful attention to response and appeal deadlines. Should you need legal assistance, contact VLAA or a qualified attorney.
JULY 8 VOTER REGISTRATION DEADLINE
While primaries tend to fly under the wire, Medicaid expansion will be on the ballot on August 4. If approved, expansion would provide health insurance coverage to an additional 230,000 Missourians, including many artists. The voter registration deadline is July 8. You can register online, check on your current registration status, or change your address on the Missouri Secretary of State's website. You can also learn about casting an absentee ballot.
Denise Lieberman, a St. Louis lawyer and community activist who specializes in civil liberties, civil rights and constitutional law, will present a free webinar on July 8 and 10:00 AM focusing on absentee voting and other challenges voters could face during the pandemic. Register
BSW FUNDRAISING FOR THE FUTURE WEBINAR
Our friends at Brown Smith Wallace will kick off a three-part webinar series for nonprofits on July 23 at 10:00 AM. The accounting firm's nonprofit industry leaders, including longtime VLAA volunteer Jennifer Vacha, will discuss strategies for fundraising and charitable giving in a virtual environment — what still works and what doesn't; donor engagement in a virtual and socially distanced environment; and positioning for stability and preparing for growth. Register here
REQUESTS FOR PROPOSALS
Square is seeking proposals for art to be displayed throughout the renovated space at 900 N. Tucker, the former Post-Dispatch headquarters.
City Foundry STL, a mixed-use development, located near IKEA, has issued a call for mural proposals.
TAX DEADLINE LOOMS
The April 15 deadline for filing 2019 personal federal and state income tax returns was postponed to July 15. Another extension isn't being contemplated.
SERVING OUR ARTS COMMUNITY
Please know that our two part-time staff members, board of directors and volunteers are here to assist you in any way we can. As we join with creatives, arts workers, cultural organizations, partners and other colleagues in fighting racism and inequality, we are mindful that words matter, but not as much as action and accountability. We welcome your comments and suggestions. Please contact us
ART IS US
Robin Hirsch-Steinhoff, artistic director, Art St. Louis, enjoys the Crystal Bridges Museum of American Art in Bentonville, Arkansas — both virtually and in person. "I cannot say enough good things about the museum — it is a beautiful venue, with a very interesting collection and tremendously talented curators. My husband and I visit Crystal Bridges every couple of years and always walk away happy — very, very, happy," she said. The museum's State of the Art 2020 exhibit features a cross-section of work by 61 artists, presented at Crystal Bridges and the Momentary, a new satellite space for contemporary visual and performing arts. Robin recommends two online tours, hosted by Alejo Benedetti, associate curator of contemporary art: the Crystal Bridges walk-through and the Momentary virtual tour. Crystal Bridges is open to the public, with limited capacity timed tickets. Learn more