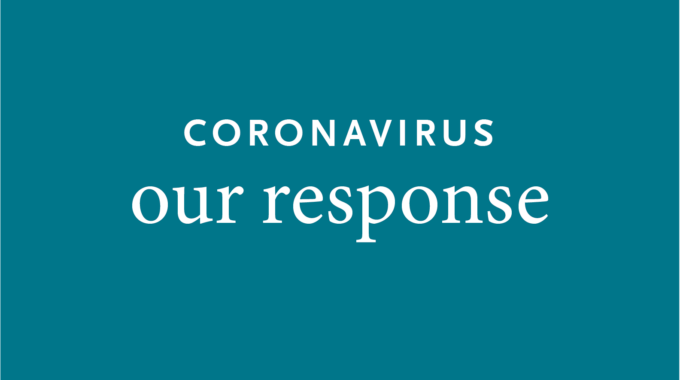 STREET PERFORMERS STILL IN COURT
University City and two street performers who have been harassed while performing in the Delmar Loop are no closer to resolving their legal dispute. In April, Washington University Law School's First Amendment Clinic and the ACLU of Missouri filed a lawsuit on behalf of musicians Raven Wolf Jennings and Raymond Douglas.
On June 23, U City told the court that intervention was unnecessary because the city would make voluntary changes to protect the plaintiffs' constitutional rights. But just six days later, a police officer stopped Raymond Douglas from playing music on the sidewalk.
In addition to repeatedly barring musicians like Douglas and Jennings from exercising their First Amendment rights, U City has clamped down on individuals wishing to share their religious faith, supporters of a presidential candidate known as the Warren Warblers, and children performing a street dance as part of a camp offered last summer by Consuming Kinetics Dance Company. "We were shut down for not having a permit," said Arica Brown, the company's artistic and executive director. "It was truly devastating for my kids to be asked to stop and feel like criminals for showing off their four weeks of hard work."
Although police and city hall employees have told performers otherwise, U City says permits aren't required. U City also denies the existence of policy that was referenced when street musicians were told to move on — that playing while standing in place is not allowed.
The legal team representing the street musicians is seeking a court order, which they believe is needed to protect their clients' free speech rights. The U.S. District Court Eastern District of Missouri is scheduled to hear arguments on July 28. Court documents here
COFFEE IS BACK AT THE HIGH LOW
Blueprint Coffee, 3301 Washington in Grand Center, has re-opened for curbside pick-up and patio service from 8:00 AM to 3:00 PM, Monday through Friday. St. Louis Volunteer Lawyers and Accountants for the Arts moved into the High Low literary arts center in November. Order ahead
REQUESTS FOR PROPOSALS
Square is seeking proposals for art to be displayed throughout the renovated space at 900 N. Tucker, the former Post-Dispatch headquarters. The deadline is July 31.
City Foundry STL, a mixed-use development, located near IKEA, has issued a call for mural proposals. The deadline is July 24.
SMALL BUSINESS GRANTS
The St. Louis Development Corp. is making $5,000 grants to businesses in the city with fewer than 25 employees. At least half of the $4 million CARES Act money is being earmarked for business located in underserved neighborhoods. Nonprofits and professional service providers are not eligible. Apply here
TAX DEADLINE LOOMS
The deadline for filing 2019 personal federal and state income tax returns is July 15. Sorry, another extension isn't being contemplated.
SERVING OUR CREATIVE COMMUNITY
Please know that our two part-time staff members, board of directors and volunteers are here to assist you in any way we can. As we join with creatives, arts workers, cultural organizations, partners and other colleagues in fighting racism and inequality, we are mindful that words matter, but not as much as action and accountability. We welcome your comments and suggestions. Please contact us
ART IS US
Vijay Gupta, acclaimed violinist, citizen artist, social justice advocate, and MacArthur Fellow, delivered the annual Americans for the Arts Nancy Hanks Lecture on Arts and Public Policy on June 23. Inspirational! Watch here
CORRECTION: Robin Hirsch-Steinhoff's name was spelled incorrectly last week.