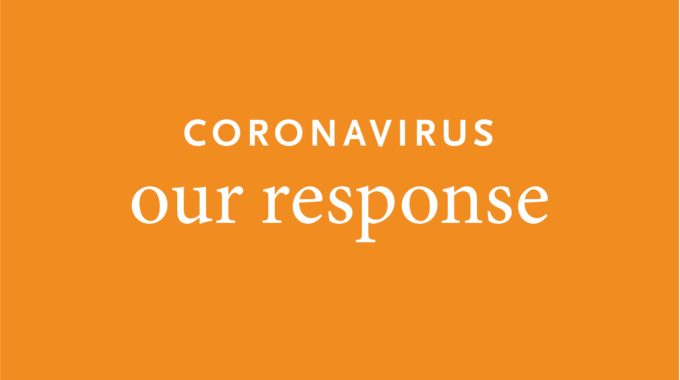 STANDING IN SOLIDARITY
Thanks to our region's cultural organizations for posting eloquent statements expressing grief, outrage and determination to end systemic racism. Art is a catalyst for change. It is our privilege to stand with you and to serve the artists and arts workers who are mobilizing to create a better, more equitable future.
RAC ARTIST RELIEF FUND
The deadline for the new round of RAC's Artist Relief Fund applications is June 12. Grants of $500 and $1,000 will be awarded to working artists whose creative practices and incomes are being adversely affected by the COVID-19 crisis. To be eligible, you must live in St. Louis City or County, or in Franklin, Jefferson, St. Charles, Madison, Monroe or St. Clair county. The Regional Arts Commission established the fund with $100,000 in April. Arts United STL, a virtual benefit held on May 31 to replenish the fund, surpassed its $250,000 goal. A total of $350,000 was raised, including gifts made after the broadcast. The Arts United STL benefit performance can be viewed on YouTube.
THE LUMINARY FUTURES FUND
The Luminary, in partnership with the Andy Warhol Foundation for the Visual Arts, is offering $1,000 emergency grants for artists and arts organizers in the St. Louis region. Applications for this second round are open now through June 10. More here
PUBLIC SERVICE OR PIRACY?
Four publishers have filed a copyright infringement suit against the Internet Archive (IA). At the beginning of the pandemic, Internet Archive created its National Emergency Library by lifting all restrictions on access to more than one million books that it digitized. The Authors Guild supports the publishers' lawsuit. In an open letter to IA, the guild said, "You cloak your illegal scanning and distribution of books behind the pretense of magnanimously giving people access to them. But giving away what is not yours is simply stealing, and there is nothing magnanimous about that. Authors and publishers — the rights owners who legally can give their books away — are already working to provide electronic access to books to libraries and the people who need them. We do not need Internet Archive to give our works away for us."
ART IS US
David Brinker, Director, Museum of Contemporary Religious Art (MOCRA) at Saint Louis University, heard about the Smithsonian Asian Pacific American Center's Care Package during the American Alliance of Museum's virtual conference. The site is described as "poems, meditations, films, and other cultural nutrients for times like this." Brinker said he's "grateful for these rich and varied opportunities to step away, deepen my breath, clear my mind, and renew my spirit, before getting back to all the difficult and necessary work before us." Do you have a recommendation? Contact us