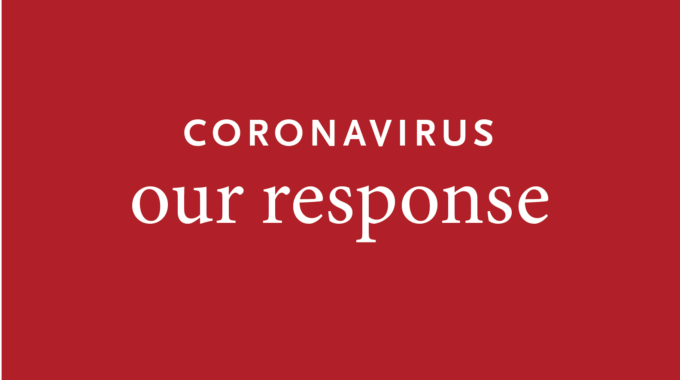 LOOP STREET MUSICIAN LAWSUIT UPDATE
University City appears ready to back off policies that violate the First Amendment rights of street musicians. On June 23, University City's attorneys responded to the lawsuit filed by the Washington University School of Law's First Amendment Clinic and the ACLU of Missouri on behalf of Raven Wolf Felton Jennings and Raymond Douglas, two musicians who have been barred from performing in the Delmar Loop.
Although police have been telling musicians that they cannot be stationary and must move on, University City claimed that no such policy was authorized by the city manager. While University City said its obstruction of public places ordinance is "sufficiently and narrowly tailored to advance the City's legitimate interest in the free flow of pedestrian traffic and does not substantially burden expression," amendments will be proposed to "make it clear that a violation would exist only where there is an actual instance of obstruction of vehicles, traffic or pedestrians and only where a person causing or committing such conditions knowingly fails or refuses a police officer's order to cease such activity." The City also said that playing unamplified music on private property adjacent to a public sidewalk in the Delmar Loop does not require a permit. Musicians and Loop businesses have been led to believe permits are required.
The legal team representing the street musicians is seeking a court order, which they believe is needed to protect their clients' constitutional rights. The U.S. District Court Eastern District of Missouri is scheduled to hear arguments on July 28. St. Louis Volunteer Lawyers and Accountants for the Arts proudly supports the musicians' lawsuit. More about street performer rights here
UNEMPLOYMENT BENEFITS
Heads up: The extra $600 in weekly Pandemic Emergency Unemployment Compensation (PEUC) unemployment benefits authorized by the federal government in March is set to expire next month, and the bump will disappear a week earlier than you may be expecting. While the official ending date is July 31, states will only be paying the PEUC through week ending July 25. Congress is debating whether or not to extend the additional $600 per week. Some extended unemployment benefits provided by the CARES Act will continue. Regular Missouri benefits were extended from 20 weeks to 33 weeks, and Illinois benefits were extended from 26 weeks to 39 weeks.
CRAFT RELIEF FUND
CERF+, which serves artists working in craft disciplines, will make $1,000 grants to meet urgent food, housing and/or health insecurities. The deadline for the first round is July 29. Priority will be given to artists who have traditionally been underserved by the grantmaking community, including people of color and traditional artists. More
WHY MEDICAID EXPANSION MAKES SENSE FOR MISSOURI (free webinar)
presented by St. Louis Volunteer Lawyers and Accountants for the Arts
Wednesday, July 1, 6:30-7:30 PM
On August 4, Missouri voters will decide whether an estimated 230,000 low-income adults, including many artists, should be newly eligible for Medicaid coverage. Nancy Kelley, Strategic Initiatives Lead, Missouri Foundation for Health, will explain Missouri's current Medicaid program, outline the economic benefits of expansion, and provide an overview of the Foundation's Medicaid voter education initiative. REGISTER
SERVING OUR CREATIVE COMMUNITY
Please know that our two part-time staff members, board of directors and volunteers are here to assist you in any way we can. As we join with creatives, arts workers, cultural organizations, partners and other colleagues in fighting racism and inequality, we are mindful that words matter, but not as much as action and accountability. We welcome your comments and suggestions. Please contact us
ART IS US
Roseann Weiss, ART+, has been following the Diary Project, a weekly visual assignment series published in the New York Times. "The first one — Documenting All the Small Things That Are Easily Lost — was from the wonderful Lynda Barry," Weiss said. The series reminded Weiss of a favorite passage in Art Became the Oxygen: An Artistic Response Guide published by the U.S. Department of Arts and Culture, a grassroots action network: "No crisis touches on a single cause or issue, all are intersectional, with overlapping impacts connecting race, gender, religion, orientation, ability, and every other characteristic that has been targeted for oppression. Every emergency, whatever triggered it, is also a social emergency, and social emergencies demand cultural responses."