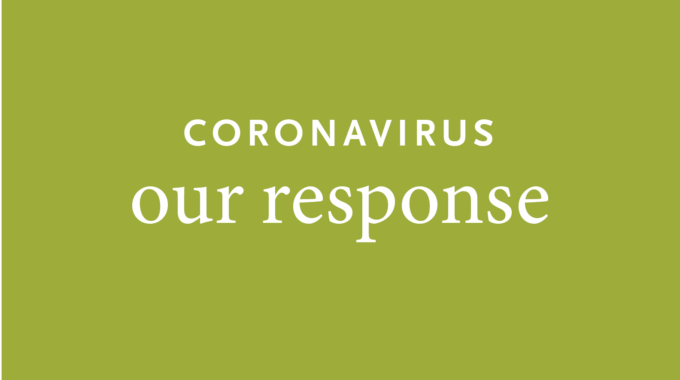 MEDICAID EXPANSION GOES TO VOTERS 
We're partnering with the Missouri Foundation for Health on educational outreach efforts to inform voters about the economic and health benefits of Medicaid expansion. Read about the arts case for expansion
Why Medicaid Expansion Makes Sense for Missouri (free webinar)
Wednesday, July 1, 6:30-7:30 PM
On August 4, Missouri voters will decide whether an estimated 230,000 low-income adults, including many artists, should be newly eligible for Medicaid coverage. Nancy Kelley, Strategic Initiatives Lead, Missouri Foundation for Health, will explain Missouri's current Medicaid program, outline the economic benefits of expansion and provide an overview of the Foundation's Medicaid voter education initiative. Register now
LIABILITY WAIVERS
As they gradually reopen, many arts organizations are searching for ways to limit liability relating to potential COVID-19 infections. Some are considering whether to require visitors and audiences to sign waivers. For educational purposes, you may want to read these posts from the law firms of Bryan Cave Leighton Paisner and Polsinelli. Both discuss guiding principles for enforceability, noting that these waivers are new and have not been interpreted by the courts.
NEW RELIEF FUND
CERF+, which serves artists working in craft disciplines, will make $1,000 grants to meet urgent food, housing and/or health insecurities. The deadline for the first round is July 29. Priority will be given to artists who have traditionally been underserved by the grantmaking community, including people of color and traditional artists. More here
EIDL GRANTS AND LOANS
Add EIDL to our new world of PPP and PUA. The Small Business Administration is opening up its Economic Injury Disaster Loan (EIDL) grant and loan program to small businesses, including independent contractors and freelancers affected by the pandemic. This Forbes article covers eligibility and includes advice on completing the application.
MAKING VIRTUAL PROGRAMMING ACCESSIBLE
To learn more about making your streamed performances, virtual exhibits, classes and webinars fully accessible to people with disabilities, including those with vision, hearing and learning disabilities, check out these National Endowment for the Arts tips and resources.
BLURRED LINES +5 YEARS
How has the world of music composition changed five years after Blurred Lines? This free webinar hosted by Lawyers for the Creative Arts in Chicago on June 24 at 2:00 PM will address how the implications of this key copyright decision continue to play out in the music world.
SERVING OUR CREATIVE COMMUNITY
Please know that our two part-time staff members, board of directors and volunteers are here to assist you in any way we can. As we join with creatives, arts workers, cultural organizations, partners and other colleagues in fighting racism and inequality, we're mindful that words matter, but not as much as action and accountability. We welcome your comments and suggestions. Please contact us
ART AND THE LAW IS US
Guilty or not guilty? That is the question that will be answered on June 21, when the St. Louis Shakespeare Festival conducts a streamed mock trial entitled The State of Denmark v. Hamlet. "The question of Hamlet's state of mind when he kills Polonius is one of the greatest and most hotly debated in Western literature. What a privilege it will be to settle it once and for all right here in St. Louis," said Tom Ridgely, the company's producing artistic director. Actors and lawyers will participate in the trial; Hon. Michael P. David, formerly of the 22nd Judicial Circuit in Missouri, will preside. Watch The State of Denmark v. Hamlet on the Festival's Facebook page at 8:00 PM on June 21.