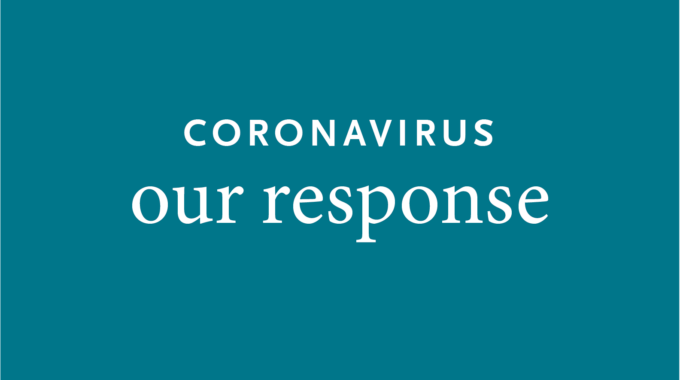 LIBRARIES STARTING TO RE-OPEN
They're back! Did you know that more Americans visited public libraries than movie theaters in 2019? According to a recent Gallup poll, libraries are by far the nation's most popular cultural attraction. Young adults, women and people from low-income households visited libraries most often. Many patrons depend on library technology services — internet access, computers, printing and Hotspots for free WIFI access at home. Library closures during the pandemic shed a brighter light on the region's digital divide. Read more here
UNEMPLOYMENT BENEFITS FEEDBACK NEEDED
If you are a Missouri "hybrid-income" worker (both W-2s and 1099s) and were only eligible for regular unemployment and not Pandemic Unemployment Assistance (PUA) benefits, we'd like to hear from you. Your privacy will be respected; the information gathered will be used to support our advocacy efforts. Reply here
ASK GOV. PARSON TO SUPPORT THE ARTS
This just in from the Missouri Citizens for the Arts: Gov. Mike Parson is reviewing the recommendations made by the State Legislature for the FY21 budget, which includes $4.8 million for the Missouri Arts Council. Please contact the governor and respectfully request his support for funding Missouri's arts industry. Send your letter to Hon. Mike Parson, Governor, State Capitol Building, Jefferson City, MO 65101. Before you write, you may want to read 10 Reasons to Support the Arts in 2020.
MEDICAL EMERGENCY GRANTS
The Rauschenberg Medical Emergency Grants program provides one-time grants of up to $5,000 for unexpected medical/dental/mental health emergencies. The grants are available to visual and media artists and choreographers who live anywhere in the U.S. The program does not cover lost wages/income. Applications close on Monday, June 15.
SERVING OUR CREATIVE COMMUNITY
Please know that our two part-time staff members, board of directors and volunteers are here to assist you in any way we can. As we join with creatives, arts workers, cultural organizations, partners and other colleagues in fighting racism and inequality, we're mindful that words matter, but not as much as action and accountability. We welcome your comments and suggestions. Please contact us
ART IS US
Ivy Cooper, Professor of Art History, SIUE, recommends Tyler Green's podcast, Modern Art Notes. "He has done a wide variety of topics but recently interviewed a Wash U professor about his book on Michelangelo, and Sabine Eckmann from the Kemper on being a curator during the pandemic," she said. Do you have a recommendation? Contact us