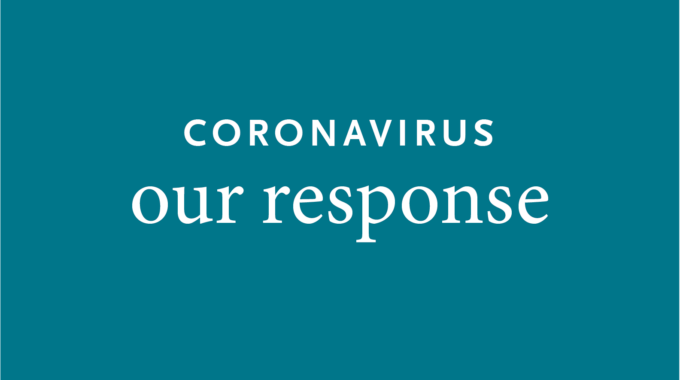 ARTIST RELIEF FUNDS
New! ASAP Fund
The Pulitzer Arts Foundation and the Sam Fox School of Design & Visual Arts have established A Sustaining Arts Practice Fund (ASAP Fund) to provide relief to practicing artists, architects and designers who are facing financial hardship caused by the COVID-19 pandemic. The ASAP Fund will award $2,000 grants to 50 creative workers who live in the bi-state metro area. May 29 is application deadline.
Arts for Illinois Relief Fund
Round 2 applications close on May 11. During the first round, the Illinois fund awarded more than $3.3 million to 906 artists and 166 arts organizations across the state.
RAC Artist Relief Fund
Fundraising efforts are continuing and applications will reopen when the fund is replenished.
UNEMPLOYMENT BENEFITS FOR ILLINOIS 1099 WORKERS
Our colleagues at Lawyers for the Creative Arts in Chicago sent this update: The Illinois Department of Employment Security just announced that 1099 workers seeking benefits under the Pandemic Unemployment Assistance (PUA) program may not apply for those benefits unless they have first applied for, and been denied, regular unemployment benefits. The new PUA portal opens on May 11.
FLASH FORWARD
As nonprofit arts organizations and grantmakers wonder what our field will look like on the other side of this crisis, going back to "normal" should include permanently "retiring" program grants. General operating grants, which support mission and capacity rather than specific projects, allow recipients to direct their spending where it is needed most.
Arlene Goldbard and Deborah Fisher argue that the fallout from the pandemic presents an opportunity to radically change the way the art ecosystem functions.
GIVE STL DAY
St. Louis Public Radio ($40,254), The Big Muddy Dance Company ($40,182) and Saint Louis Ballet Company ($24,761) topped the arts and culture category on Give STL Day. Hosted by the St. Louis Community Foundation on May 7, the 24-hour, online day of giving event raised more than $4.5 million — up from $3.06 million in 2019 — to support our region's nonprofits.
VIRTUAL ART AUCTION
Link Auction Galleries is offering local artists an opportunity to sell their work online. Submissions are still open, and Link isn't taking a commission. The bidding ends on May 22.
SERVING OUR CREATIVE COMMUNITY
Please know that our two part-time staff members and amazing volunteers are here to assist you in any way we can. Do you have any comments, questions or suggestions? Contact us
ART IS US
Drowning in image-rich content? Philip Boehm, founding artistic director, Upstream Theater, is diving into good books. "I don't want to recommend a website because I feel our lives are becoming too "screened-in" as it is. How about a taking a book outside (with a mask)? Poetry. I recently revisited Adam Zagajewski and Yusef Komunyakaa. Easily ordered from your local independent bookstores," he said.
Do you have a recommendation? Contact us