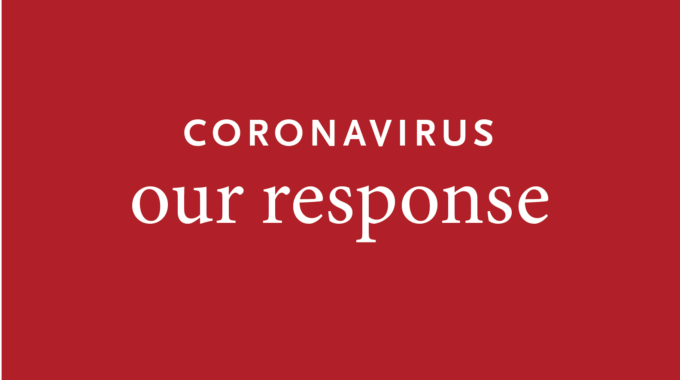 RAC ARTIST RELIEF FUND
Music, theatre, and dance organizations are collaborating on a streamed event that will benefit the Regional Arts Commission's Artist Relief Fund. Produced by Opera Theatre of St. Louis in partnership with the St. Louis Shakespeare Festival, Arts United STL will air at 7:00 PM on Sunday, May 31. The goal is to raise $250,000. Details here
RAC's Artist Relief Fund applications have re-opened and will close on June 12. Grants of $500 and $1,000 will be awarded to working artists whose creative practices and incomes are being adversely affected by the COVID-19 crisis. To be eligible, you must live in St. Louis City or County, or in Franklin, Jefferson, St. Charles, Madison, Monroe or St. Clair county.
MISSOURI NEEDS MEDICAID EXPANSION
On August 4, Missouri voters will get to decide whether to expand Medicaid health care coverage for thousands of low income adults. Read more here
EMPLOYERS: BE AWARE OF THESE WAGE AND HOUR ISSUES
Should employees be paid for time spent during a temperature check? Amanda Colvin and Travis Niswonger, labor and employment attorneys, Bryan Cave Leighton Paisner, provide the answer and offer succinct guidance in this blog post.
ILLINOIS ARTS FUNDING PRESERVED
The future of the creative sector in Illinois is looking a bit brighter. The Illinois General Assembly recently passed a budget bill that preserves $13.3 million for the Illinois Arts Council Agency (IACA). The legislation also safeguards $50 million previously allocated to make capital improvements in cultural infrastructure across the state.
ART IS US
On Saturday afternoons, Marie Oberkirsch, director, Central Print, is enjoying United in Isolation. "It's a series where printers are sharing their letterpress studios with the world. This is keeping the community connected and energized about their work," she said. Do you have a recommendation? Contact us