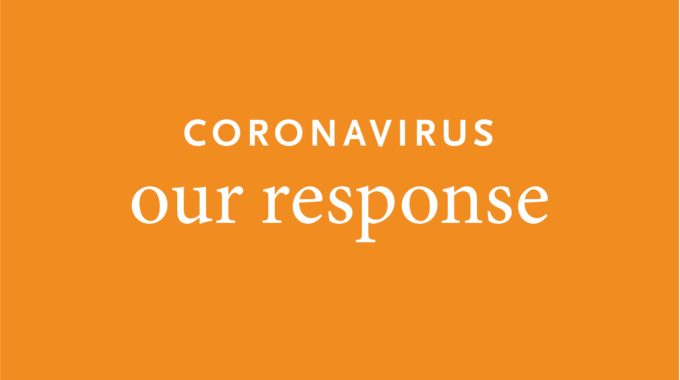 UNEMPLOYMENT BENEFITS FOR ARTISTS & CREATIVE WORKERS
Under the CARES Act, nontraditional workers, such as independent contractors, freelancers, gig workers and the self-employed are eligible for the new Pandemic Unemployment Assistance (PUA) program. Missouri's Department of Labor just released these guidelines. Please read and follow them carefully. Want to learn more? We're presenting a free webinar on Wednesday, April 22, at 6:30 PM. Register for the webinar.
Illinois expects to have its PUA portal up and running the week of May 11. But IDES is encouraging independent contractors, sole proprietors and freelance workers to get the process started by applying for standard unemployment benefits now. Confused? Our colleagues at Lawyers for the Creative Arts in Chicago prepared this helpful FAQ.
ST. LOUIS AREA ARTIST RELIEF FUNDS
RAC Artist Relief Fund
As of April 14, the Regional Arts Commission (RAC) has received 743 applications for assistance and 120 artists received support during the first round of three planned rounds. Approximately $20,000 in private donations has been raised. RAC seeded $100,000 to establish the fund.
The Luminary Futures Fund Artist Emergency Grant
The first round for thirty $1,000 grants closed on April 13. The second round for another thirty grants will reopen June 1. The Luminary is working in partnership with the Andy Warhol Foundation for the Visual Arts.

Arts for Illinois Relief Fund 
The application for individual artists has closed temporarily and will reopen on May 4.

AMERICANS FOR THE ARTS: TROUBLING NEWS, OPTIMISM
This blog post by Randy Cohen, VP of research and information at Americans for the Arts (AFTA), recaps the financial and human impact the pandemic is having on the arts and cultural sector. It also highlights data indicating why the arts will be essential for the economic recovery and reconnecting our communities. Arts organizations are encouraged to take the 5-minute survey every 3 to 4 weeks, so AFTA can accurately capture the growing national impact of the coronavirus. Use this interactive dashboard to view the results.

MONETIZE YOUR EXPERTISE
Like TaskRabbit, HireArtists.org is a new marketplace where artists of all disciplines are monetizing their knowledge by offering services online. It's free to sign up, and the well-organized site doesn't collect a commission.
BOOK A FREE WEBINAR SPEAKER
Need a presenter for your online class or professional association meeting? Our Upstart college outreach speakers and volunteers are ready and available. Contact us. 
ART IT US
To celebrate National Poetry Month, Erin Quick, executive director, St. Louis Poetry Center, sent these recommendations: "I have long been a subscriber to Poem-a-Day, a daily email poetry series from poets.org that poet Dana Levin aptly describes as 'a field for reading adventures.' It's free to sign up, and I have found comfort in many of the selections during this pandemic. They also have a new offering called Shelter In Poems. I have enjoyed perusing those recommendations, and was grateful to be reminded of 'Danse Russe' by William Carlos Williams, which always makes me smile."
Do you have a recommendation? Contact us.