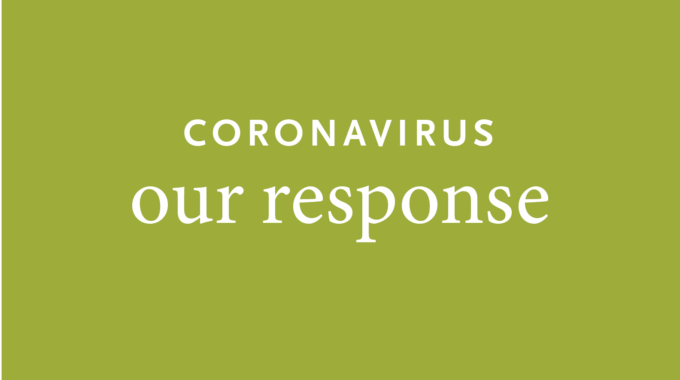 SMARTER KIDS 
If we want our children to be smarter, we're better off having them learn a musical instrument or take music education in school, rather than teaching them how to code. Read why here.
ATTENTION MURALISTS! 
The Lambert Art and Culture Program at STL Airport will select a St. Louis artist or artist team to design and paint a mural on a new concrete structure outside of Terminal 2. The project budget is $15,000, exclusive of paint and supplies. The deadline for submitting qualifications is March 7. Details here.
PARSON WANTS THE MONEY BACK
Has the Missouri Division of Employment Security asked you to repay your unemployment benefits? You're not alone. As reported by St. Louis Public Radio, more than 46,000 workers, including Jane Bagnall, a costume designer and technician who received a $7,300 bill, were overpaid through no fault of their own. Gov. Mike Parson is digging in; he wants the money back. But some lawmakers of both parties say the repayment demands are unconscionable. Legislation is pending.
NONPROFIT FINANCE 101
Learn how to keep on top of your small org's financial life on February 25 at 1:00 PM. Lisa Gertsch, a Houston-based CPA, will cover accounting software, grant tracking, employees versus contractors, state and federal filings, how to forecast your cash balance, and more. This webinar is being presented by Creative Arkansas Community Hub & Exchange in partnership with Mid-America Arts Alliance's Engage Program. Register here.
RELIEF GRANTS FOR MID-CAREER THEATRE ARTISTS
TheFrontOffice Foundation is awarding hardship grants to mid-career theatre artists, administrators, and production staff. To be considered mid-career, applicants need to have been in the professional theatre workforce for at least 10 years. Request details by sending an email to TheFrontOffice: thefrontoffice19@gmail.com. Applications will be available on February 22; the application deadline is February 26.
HEALTHCARE.GOV OPEN ENROLLMENT 
If you don't have health insurance, you'll have a new opportunity to enroll on HealthCare.gov, but only for a limited time. This new COVID-19 open enrollment period begins February 15 and ends on May 15. You won't need to provide any documentation of a qualifying event, which is typically required for special enrollment period eligibility. If you need assistance filling out the application, in person or virtually, or understanding plan options, call the Cover Missouri help line, 800/466-3213.
LOOKING AHEAD TO APRIL 15
Our volunteer accountants aren't available to prepare tax returns for our pro bono clients during their busy tax season. Here are some options to consider if you need tax preparation assistance.