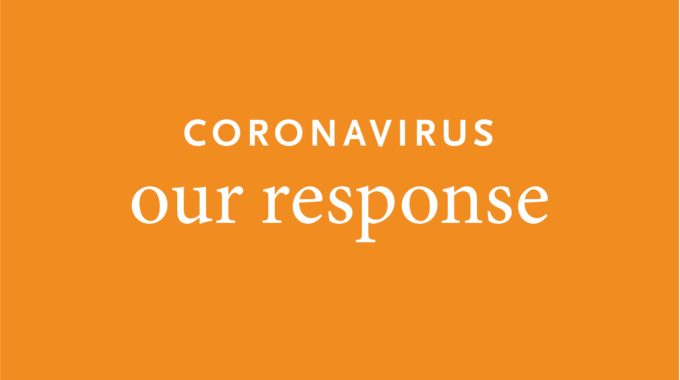 EVERY ARTIST INSURED
Open enrollment on HealthCare.gov runs through December 15. You can't be denied coverage or be charged more because of a pre-existing condition, and most artists qualify for subsidies. Learn about choosing a plan, estimating your income, and more here. Need help? Get free, in-person or virtual assistance here or call 1-800-466-3213.
CREATIVE CAPITAL 
Creative Capital supports artists with up to $50,000 in project funding, advisory services, career advancement resources, and national networking opportunities. Though highly competitive, aiming high paid off for Juan William Chávez, a St. Louis-based artist and cultural activist — he was a 2013 Creative Capital Emerging Fields grantee. The 2021 application is open through February 29; there's an online info session on December 14 at 6:00 PM.
VLAA HOUSE CALLS
Our House Calls program offers virtual training directly to arts organizations during their regular board meetings. This free training program includes a 20-minute presentation by a volunteer lawyer, accountant or staff member and 10 minutes for questions. Organizations pick the date and time. Topics include: Board Excellence, Financial Oversight, Legal Duties of Nonprofit Boards, Developing a Freedom of Expression Policy, The Art of Conflict Resolution, and Evaluating the Executive Director. Get more info here.
HEY ARTISTS, YOU NEED A BUDGET! 
Check out this instructional six-minute video produced by our colleagues at Springboard for the Arts.
MAPPING IT OUT 
Midwest Artist Project Services (MAPS) continues its Mapping It Out series with How to Write a Cold Call Email on December 9 at 12:00 PM. Brigid Flynn, MAPS co-founder and member of the Sam Fox School of Design and Visual Arts development team, is the presenter. Register
JUST RELEASED
If you're looking for the perfect gift for the comic creator in your life (even if that creator is you), consider The Business of Independent Comic Publishing by Attorney Gamal Hennessy. Comic book law, a specialization with publishing law, combines intellectual property (copyright and trademark) with contracts, such as work-for-hire, licensing, and distribution agreements. The crowdfunded book is available here.
SERVING OUR CREATIVE COMMUNITY
Please know that our two part-time staff members and amazing volunteers are here to assist you in any way we can. Do you have comments, questions or suggestions? Contact us.
ART IS US
UrbArts is searching for the next St. Louis Youth Poet Laureate. In addition to a three-poem portfolio and resume highlighting their community service work, young poets are also asked to write a poem inspired by the theme of the organization's current exhibit, Due Process Denied. The submission deadline is December 18. Find the application form here.