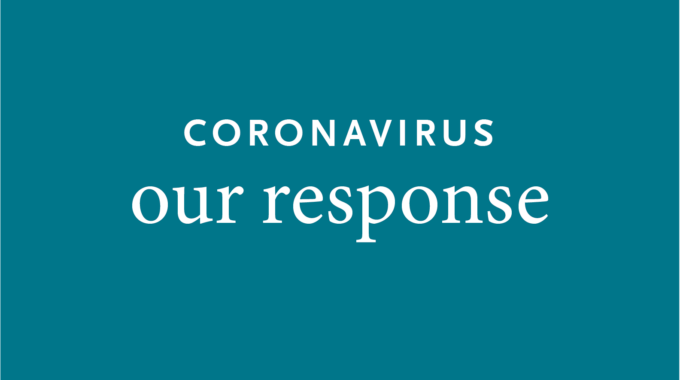 CRITICAL MASS MOVES TO GOOGLE
The Critical Mass for the Visual Arts online forum has moved from Yahoo to Google. The group is monitored to keep content on topic. Subscribe by sending a blank email to: criticalmassstl+subscribe@googlegroups.com. Established in 1995, Critical Mass for the Visual Arts is a nonprofit visual arts collaborative dedicated to promoting, enhancing, and initiating contemporary visual art in the St. Louis region.
WEBINARS FOR WRITERS
Join PEN America for a series of free online workshops on the business of writing, beginning on January 6 at 7:00 PM. These virtual workshops will cover the business of books, how to prepare writing projects for submission, building a platform for your audience, and navigating literary representation. Find details and the registration links here.
GET COVERED
Is health insurance on your shopping list? Open enrollment on HealthCare.gov runs through December 15. Need help with your application or exploring plan options? Find free in-person or virtual assistance here or call 1-800-466-3213. Read our guidance here.
INCENTIVE TO GIVE
CARES Act changed the way you may deduct charitable contributions made in 2020. If you don't itemize deductions, you may now take a charitable deduction of up to $300 for cash contributions made to tax-exempt organizations.
SPIRE OFFERS ASSISTANCE
Spire is expanding its financial assistance for limited-income customers who are impacted by the pandemic and struggling to pay their natural gas bills. Find details here.
JOB SEEKER INTERVIEW QUESTIONS
As Fractured Atlas blogger Nina Berman notes, job interviews should be a two way street, even in a tight market. So you may want to be ready with these six probing questions, when the interviewer asks, "Is there anything you'd like to know?"
SAFE AND SOUND FOR THE HOLIDAYS
Holiday travel. Temperature checks. Return to work pushback. The Nonprofit Risk Management Center (NRMC) is offering holiday season management tips. NRMC helps nonprofit leaders identify and manage risks that threaten their missions and operations, while empowering them to leverage opportunities and to take bold, mission-advancing risks.
SERVING OUR CREATIVE COMMUNITY
Please know that our two part-time staff members and amazing volunteers are here to assist you in any way we can. Do you have comments, questions or suggestions? Contact us.
ART IS US
For a bit of holiday season nostalgia, visit the Field House Museum, 634 South Broadway, where you'll see a mix of historic and more contemporary toys and several special exhibits. Built in 1845, the fashionable row house was the home of Roswell Field, an attorney for Dred Scott. Field's son, Eugene Field (1850-1895), was raised there and became a celebrated journalist and author of children's poetry, including "Wynken, Blynken and Nod."