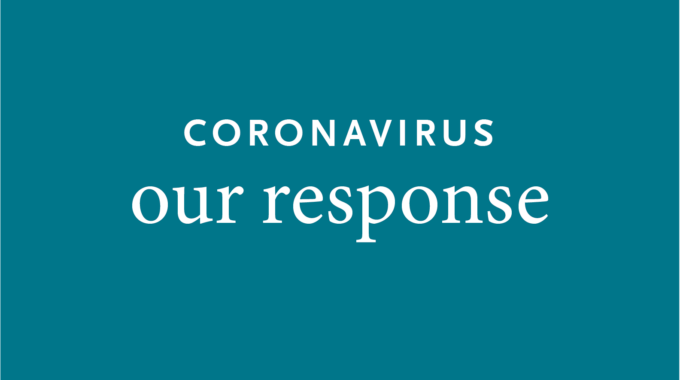 EVERY ARTIST INSURED
For artists, the challenges of obtaining and maintaining health insurance often are exasperated by their relatively low incomes, episodic work, and high rates of self- and part-time employment. The pandemic has made these challenges even more daunting. But the Affordable Care Act still provides an opportunity to obtain health insurance with full benefits at a reasonable cost. Open enrollment on HealthCare.gov runs through December 15. Check out our Every Artist Insured enrollment tips.
M-AAA GRANT OPPORTUNITY
The Mid-America Arts Alliance (M-AAA) is accepting letters of intent for its Artistic Innovations grant program. The grants (up to $15,000) support the creation of new, original works that result in at least two accessible, public-facing events, including a premiere feature presentation and an outreach event. Individual artists and arts-based nonprofit organizations in M-AAA's region, which includes Missouri, are invited to apply. Letters of intent are due on November 13.
HIGH LOW RECEIVES DESIGN AWARD
Congratulations to SPACE Architecture + Design. The firm just received a 2020 honor award from the American Institute of Architects (AIA) for the High Low, the Kranzberg Arts Foundation's literary arts venue in Grand Center. The renovated building houses a coffee shop, offices for nonprofits — including VLAA — a gallery and a flexible meeting space. The AIA jury commended SPACE for its "simple, clean design that really activates this old building." The High Low opened last year.
MORE SLOUP
SLOUP, the pop up soup dinner that crowdfunds microgrants for arts and community initiatives, is getting ready for SLOUP 62, November 29 on Zoom. To submit, send a one-page PDF proposal for your creative or community-oriented project to stlsloup@gmail.com. The deadline is November 23. Tha Muthaship, a mobile wellness studio and urban farm project, was the SLOUP 61 winner.
SPIRE OFFERS ADDITIONAL ASSISTANCE
Spire is expanding its financial assistance for limited-income customers who are impacted by the pandemic and struggling to pay their natural gas bills. Details here.
DEFENDING FREE SPEECH FOR ALL
Please join VLAA and Left Bank Books on November 11 at 7:00 PM when PEN America's Suzanne Nossel will discuss her new book Dare to Speak: Defending Free Speech for All. Nossel will be in conversation with former VLAA board president and Thompson Coburn partner Mark Sableman and VLAA board member and word artist Pacia Elaine Anderson. Watch on LBB's Facebook Live page and order Dare to Speak from Left Bank Books to support authors and independent bookstores. Get more info.
VLAA BUSINESS EDGE WORKSHOPS
Check out our fall webinars and clinics.
SERVING OUR CREATIVE COMMUNITY
Please know that our two part-time staff members and amazing volunteers are here to assist you in any way we can. Do you have comments, questions or suggestions? Contact us.
ART IS US
Artist Lava Thomas and her tireless advocates fought city hall and won. Last year, San Francisco officials pulled the plug on her selected design for a Maya Angelou monument to be located outside the city's central library. Apparently, the officials were envisioning a traditional figurative statue, not her nine-foot-tall bronze book with an image of Angelou's face on one side and a quote from the celebrated Black author etched on the other side. Now the city has reversed its decision. "Through this process, I have tried to uphold the principles of Maya Angelou," Thomas told the New York Times. "Black women should get to decide how we are going to be represented in the public realm, not politicians." With the reversal, the city apologized and promised to reform its public art selection process. Maya Angelou (1928-2014), a poet and civil rights activist, was born in St. Louis.