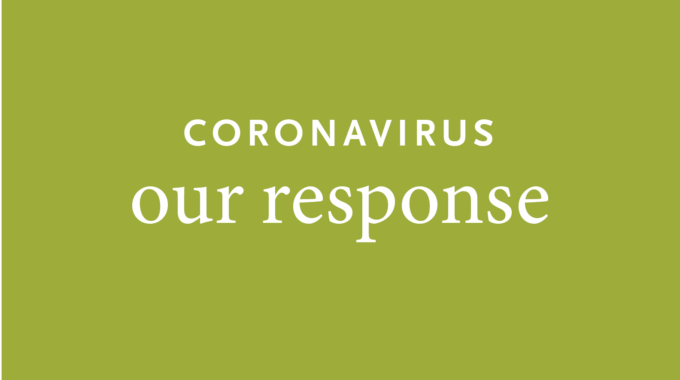 DON'T GIVE UP!
Congratulations to Jessica Baran, who described herself as "thrilled, humbled, and bewildered" after being named a 2020 Andy Warhol Foundation Arts Writers grantee. The program supports writing about contemporary art and aims to ensure that critical writing remains a valued mode of engaging the visual arts. She won a whopping $30,000 in the short-form writing category. On Twitter, Baran explained that she has applied for the grant five times over many years, always proposing to write about art in St. Louis and the Midwest. Her lesson? "Don't give up." Scottish writer Douglas Stuart would agree with Baran. He just won the Booker Prize for fiction for his debut autobiographical novel, Shuggie Bain. More than 30 publishers sent him rejection letters.
EVERY ARTIST INSURED
Open enrollment on HealthCare.gov runs through December 15 (for coverage beginning January 1, 2021). You can't be denied coverage or be charged more because of a pre-existing condition, and most artists qualify for subsidies. Learn about choosing a plan, estimating your income, and more here. Find local enrollment assistance here or call 800-466-3213 to set up and in-person or virtual appointment.
HOUSE CALLS
Our House Calls program offers virtual training directly to arts organizations during their regular board meetings. This free training program includes a 20-minute presentation by a volunteer lawyer, accountant, or staff member and 10 minutes for questions. Organizations pick the date and time. Topics include: Board Excellence, Financial Oversight, Legal Duties of Nonprofit Boards, Developing a Freedom of Expression Policy, The Art of Conflict Resolution, and Evaluating the Executive Director. Get more info and the booking link here.
RESIDENCY OPPORTUNITIES
Greece? Santa Fe? Vermont? The Alliance of Artists Communities one-stop directory lists residency programs in the US and around the world. You'll find upcoming deadlines here.
SERVING OUR CREATIVE COMMUNITY
Please know that our two part-time staff members and amazing volunteers are here to assist you in any way we can. Do you have comments, questions or suggestions? Contact us.
ART IS US
Black Friday (the day most consumers associate with the black ink retailers see from increased sales), November 29, is also Record Store Day (RSD). Since 2007, RSD has been a day for staffs, customers, and artists to celebrate the role that indie record stores play in their communities. Several local stores participate; some may be offering curbside pickup, delivery, online sales and/or appointment shopping.